Cops: Florida Teen Posed as Physician's Assistant, Performed Exams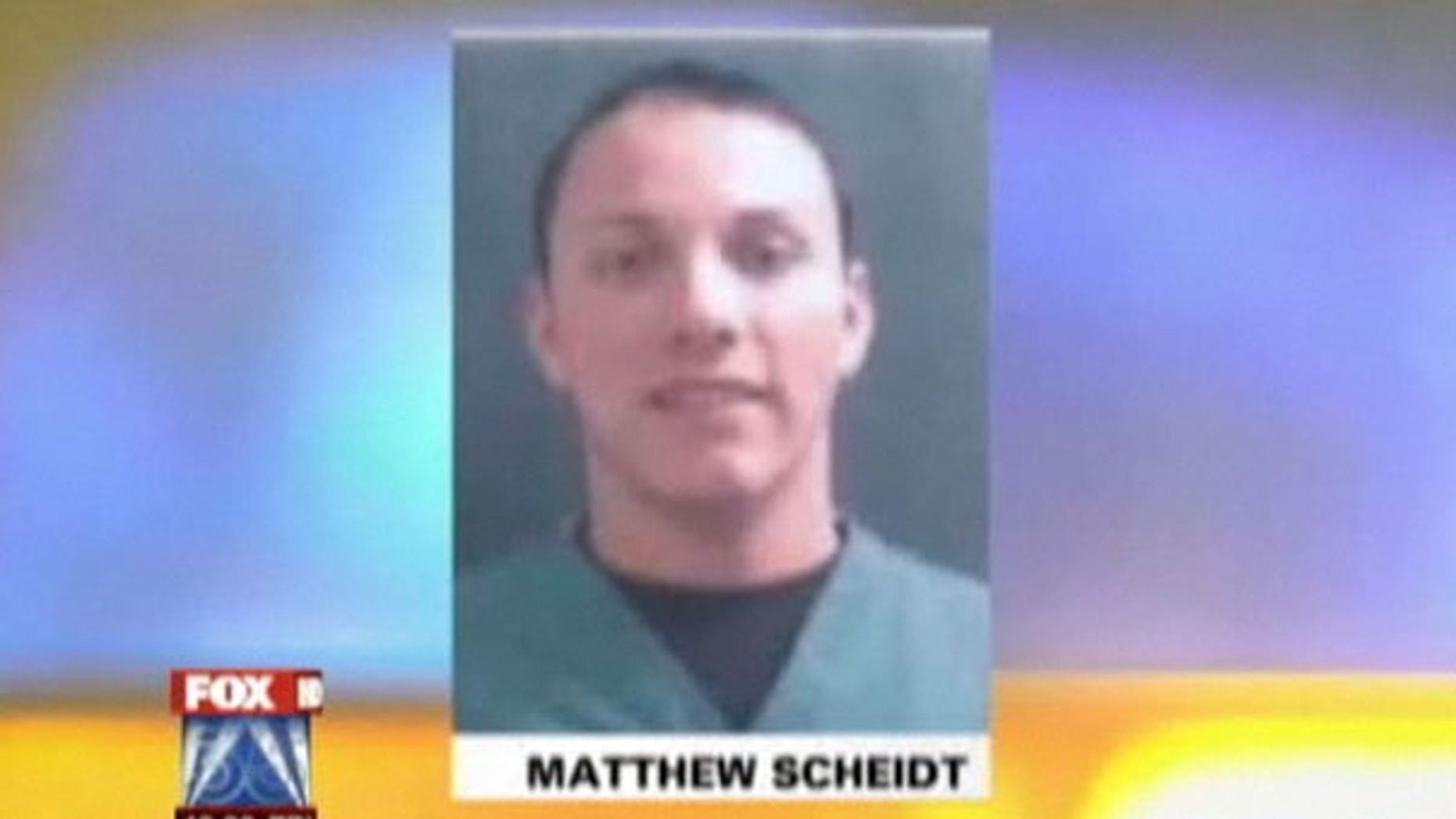 A 17-year-old was arrested in Florida after reportedly posing as a physician's assistant for two weeks at a hospital, Fox35 in Orlando reported.
Matthew Scheidt worked in a nearby doctor's office, but police said it was only as a part-time billing clerk. He managed to work his way inside Osceola Regional Medical Center's human resources department and request a new identification badge, saying he had changed physician's offices, witnesses told Fox35.
Scheidt found his way into the emergency room, helping doctors, removing an IV, performing exams on disrobed male patients, and even cleaning and dressing wounds, according to witness statements.
When his new badge didn't grant Scheidt the full access he wanted, he went back to HR with two more stories, police said. After the third attempt, hospital management became suspicious and called the authorities.
"It's very, very bizarre," Kissimmee Police Spokeswoman Stacie Miller said.
The facility's management told Fox35 that they will investigate hospital practices to make sure it doesn't happen again. Management also said that records show that all the patients involved received the care they needed.
Scheidt's father, who lives nearby his son, first learned of the teen's actions when police showed up at his door.
"I'm embarrassed, I'm floored, I love him. Those are the best things I can say right now as a parent," he told Fox35.
Matthew is charged with a third degree felony and is being held in the Juvenile Detention Center.
"If you can come up with a reason [for his actions], I'm all ears! I am completely and utterly all ears! I don't know if I need to get him some psychiatric help, I don't...I don't know," his father said.
Click here for the full story on the fake physician's assistant from MyFoxOrlando.com.