Cop who died after crash was in separate crash less than hour earlier, police say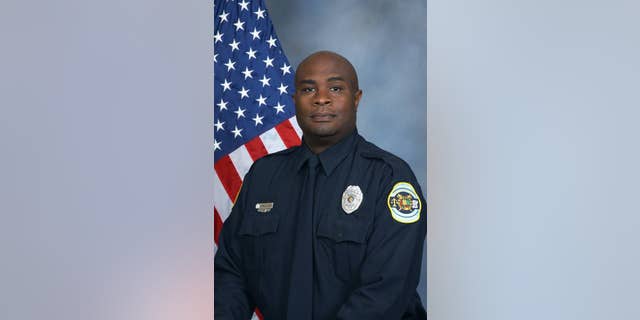 A Huntsville, Ala., police officer who died this week after crashing his patrol car last month was involved in a prior crash less than an hour earlier, according to reports.
Officer Keith Earle, 46, a 25-year veteran of the city's force, died Monday in a local hospital, a police spokesman said.
Earle had spent about two weeks in a hospital after colliding head-on with a Chevy SUV around 9:30 a.m. March 26, AL.com reported.
It was unclear whether his death was attributed to the crash or to another medical reason, WAAY-TV reported.
A police report said Earle's northbound vehicle suddenly entered the southbound lane "for an undetermined reason," the report said.
The other driver in that crash, identified as Aundra Jennings, 37, has been released from a hospital following treatment, AL.com reported.
After that crash, police learned that Earle had been involved in an earlier crash that same day. They said his patrol car rear-ended a 2015 Toyota Camry driven by Jonathan Baker, 31, of Huntsville, which had been stopped in a turning lane.
Huntsville police Chief Mark McMurray said the department was investigating both crashes.
"We are attempting to get answers to many questions that we all have," a police department news release says. "We will be respecting the family's wishes during this time so please be patient as we know everyone has questions surrounding these circumstances."