Cop killer granted parole decades after cold-blooded murders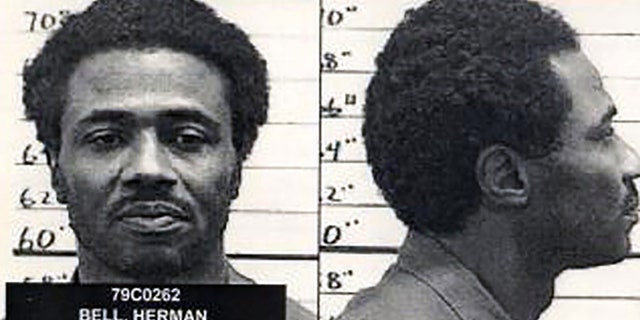 A cold-blooded killer who gunned down two New York City police officers nearly half a century ago is set to walk free after he was granted parole.
Herman Bell, a former Black Revolutionary Army thug who lured Officers Joseph Piagentini and Waverly Jones to a housing project in 1971, was granted clemency recently – despite past parole board rejections of his earlier bids that argued freeing Bell "would depreciate the severity of this crime," the New York Post reported Wednesday.
The Black Revolutionary Army was a violent offshoot of the Black Panthers that sanctioned symbolic killings of police officers regardless of their race in New York and California.
Bell, along with Anthony Bottom and another accomplice who died in prison in 2000, called themselves the "New York 3."
In 1971, the trio lured Piagentini, 22, and Jones, 33, to a Harlem housing project with a fake 911 call. As the unsuspecting cops approached, the three men opened fire.
Jones died instantly while Piagentini – who had been shot more than a dozen times – begged for his life, the Associated Press reported. Bell finished him off with the cop's own gun.
The three men denied killing the officers and insisted they'd been framed during their trial and after their 1975 convictions.
This parole request was the seventh time since 2004 that Bell had pleaded for his freedom.
According to the Post, Bell argued he should go free because he's been a model prisoner. While in prison, Bell earned a master's degree and learned to play the flute.
Piagentini's widow, Diane, told the Post she was in shock over the parole's decision.
"I just got the news this morning. I just can't," she said, declining to comment further.
It's unclear when Bell will be released.
The Associated Press contributed to this report.