'Cookie,' cockatoo believed to be the world's oldest, dead at 83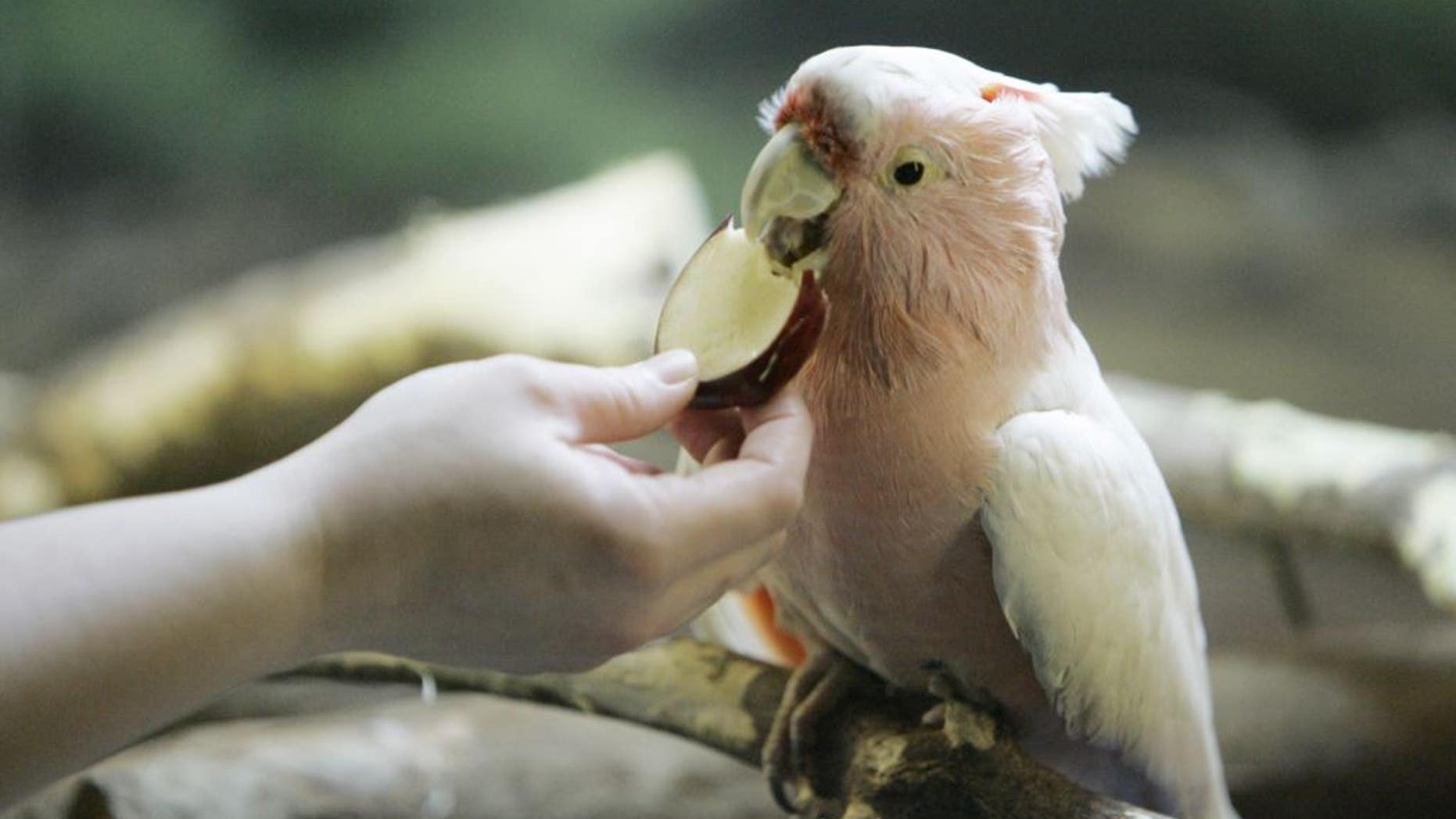 An 83-year-old cockatoo named Cookie, believed to be the oldest bird of its kind on the planet, was euthanized after its health took a turn for the worse, officials at the Brookfield Zoo outside Chicago announced Monday.
"Cookie lived well beyond the life expectancy for his species," the zoo announced in a statement, releasing a video titled, "Farewell, Cookie."
The Major Mitchell's cockatoo, a white and pink bird with a red and yellow crest, also had been the last surviving animal from the Brookfield Zoo's original collection. It arrived as a 1-year-old from Australia's Taronga Zoo in 1934.
Cookie was lovable but moody, curator Tim Snyder told the Chicago Sun-Times. "If he didn't like you, he let you know it... He was like a cranky old geezer."
Chicago Zoological Society official Michael Adkesson said Cookie's health abruptly declined Saturday, leading to the decision to euthanize the bird. Zoo officials reportedly found the bird at the bottom of its enclosure over the weekend.
Adkesson says Cookie suffered from many of the same ailments humans face as they get older. That includes osteoporosis, arthritis and cataracts.
The Associated Press contributed to this report.