Man dies days after being sentenced to 10 years in prison for racial shootings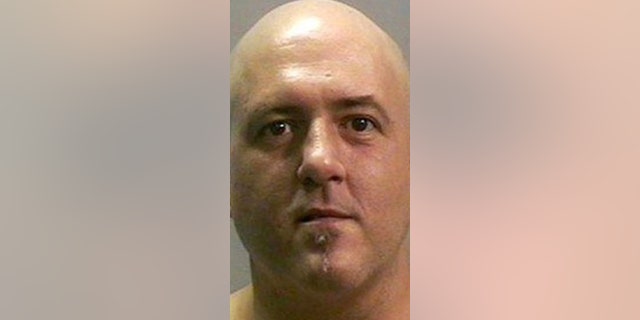 A white Louisiana man, who pleaded guilty to federal charges after shooting at three black people trying to evacuate New Orleans during Hurricane Katrina, died last month -- just days after he'd been sentenced to a decade behind bars, authorities said.
Roland Bourgeois Jr. was awaiting a transfer to federal prison when he died Feb. 19 in a suburban New Orleans jail — five days after his 10-year sentence was handed down. His death was under investigation, but Deputy U.S. Marshal Brian Fair told The Associated Press on Wednesday that authorities suspect natural causes.
NEW ORLEANS BOURBON STREET SHOOTING VICTIM IDENTIFIED AS MOM, 'BELOVED NURSE' CALLED 'ANGEL ON EARTH'
Medical and mental health issues had caused long delays in Bourgeois' case since his indictment in 2010 — nearly five years after the shootings that seriously wounded one of the men in the aftermath of the hurricane that devastated the city in 2005.
Bourgeois pleaded guilty in October to two federal counts and was sentenced on Valentine's Day.
LOUISIANA WOMAN SAYS SHE ALLEGEDLY SHOT PET LLAMA IN SELF DEFENSE: REPORT
Days after Hurricane Katrina hit the Louisiana and Mississippi Gulf Coasts, Bourgeois fired a shotgun at three black men who were attempting to evacuate the area. The men were trying to reach a ferry landing that was also being used as an evacuation site.
Prosecutors said Bourgeois and some of his neighbors had discussed shooting black people as part of a perceived defense of the Algiers Point neighborhood from "outsiders." Before and after the shooting, his conversations were punctuated with racial epithets, authorities said.
The Associated Press contributed to this report.