Connecticut police officers exposed to possible fentanyl during drug raid, officials say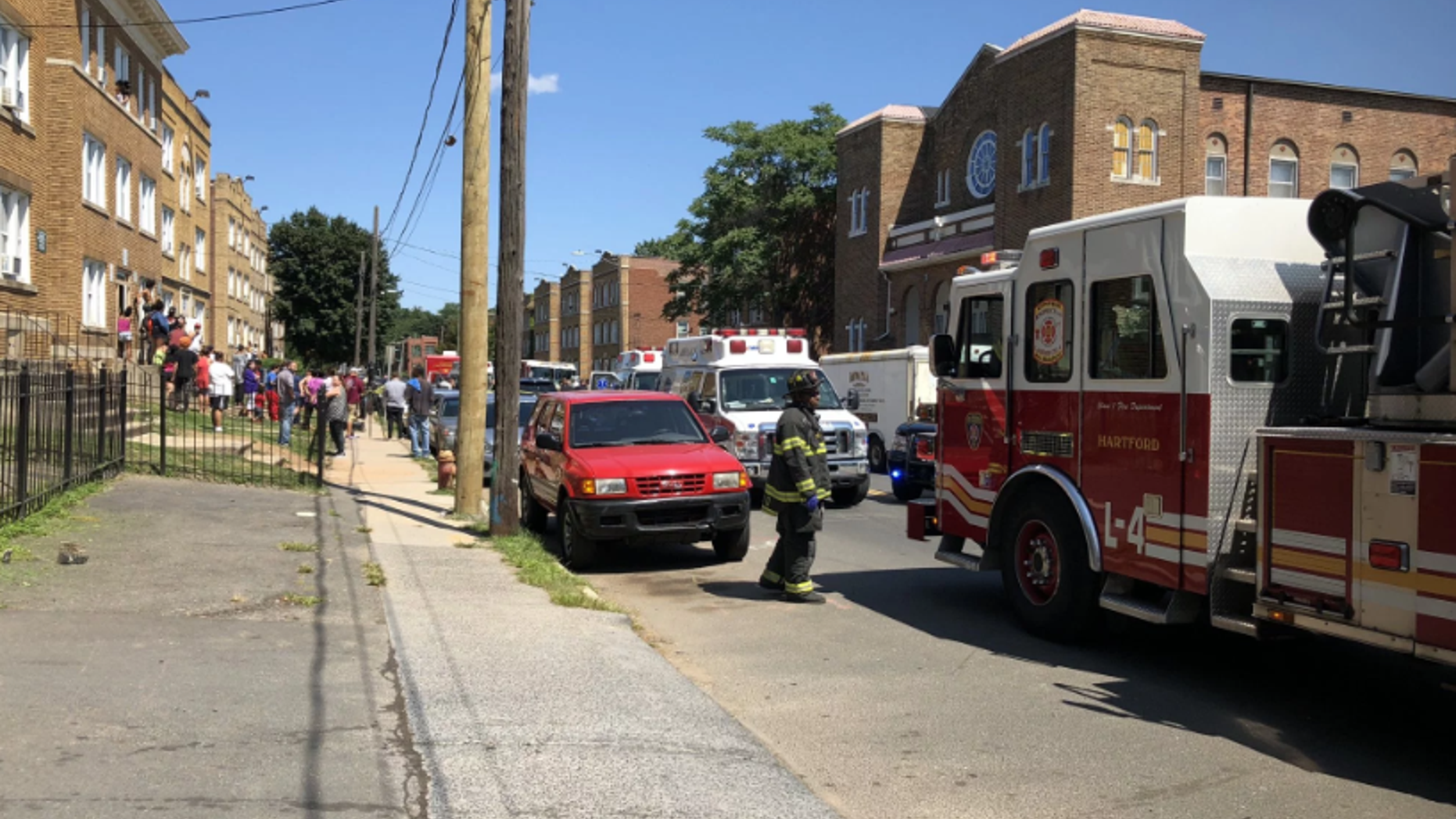 Three people were arrested Thursday after at least two Connecticut police officers were taken to the hospital for possible exposure to fentanyl during a drug raid, officials said.
Hartford police were executing a warrant at a home on Garden Street around 11:40 a.m. when the potential exposure occurred, FOX61 reported.
"[Hartford Police Department] on scene of a possible fentanyl exposure during an afternoon police operation. Two HPD person transported for possible exposure to area hospital and three suspects taken into custody," the Hartford Fire Department tweeted.
The officers were exposed to the substance after a man allegedly tried to throw the drugs out a window when officers arrived -- but the window was closed and the package reportedly burst open and hit the officers, FOX61 reported.
Initial reports said as many as seven officers may have been exposed to the drug.
Officials are testing the substance to determine what it is.
The street where the raid occurred was closed following the incident.