Connecticut man sentenced for neglecting 94-year-old father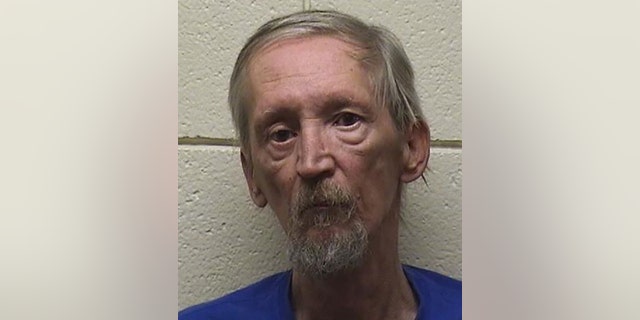 NEWYou can now listen to Fox News articles!
The son of a 94-year-old Connecticut man was sentenced Tuesday for the death of his father after abandoning him for three days.
An autopsy ruled that Robert Libby had died from homicide due to neglect. Libby succumbed to starvation and dehydration.
James Libby, 60, walked out on his bedridden father in November 2016, the Hartford Courant reported.
The father, a veteran, was found at his South Windsor home lying in his own waste on an uncovered mattress and was badly decomposed with finger and toe nails inches long, the paper reported. The conditions were so squalid that insects had begun eating the body.
Investigators concluded the father had been dead for days, Fox 61 reported.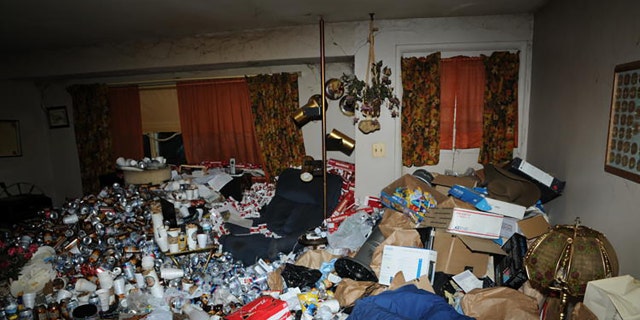 Police had responded to a call from family to check on the man after his son mentioned on Facebook that he had died. Officers forced their way into the home after the son refused to let them enter.
"I don't understand how anyone could do that to their parent," prosecutor Vicki Melchiorre said.
James Libby's lawyer, William A. Roberto, named his client's alcoholism as a reason why he was unable to care for his father. He added that it was still no excuse for his actions.
Officers later determined James Libby had been stealing his father's Social Security and military payments, the paper reported.
James Libby pleaded guilty to first-degree manslaughter in December and will face 10 years of special parole after serving a seven year prison sentence.