Connecticut man imprisoned for 9 years is freed after judge throws out murder conviction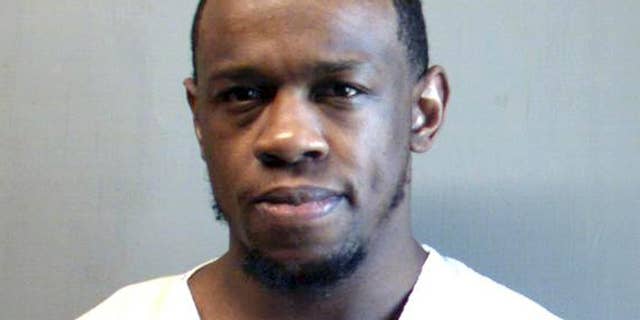 NEWYou can now listen to Fox News articles!
NEW HAVEN, Conn. – A Connecticut man who spent nine years in prison for a 2006 killing he says he didn't commit has been freed after a state judge vacated his murder conviction.
Twenty-five-year-old Bobby Johnson was greeted and hugged by family and friends Friday outside New Haven Superior Court. His lawyer, Kenneth Rosenthal, and the Connecticut Innocence Project worked to free him for years.
Judge Patrick Clifford granted prosecutors' motion to set aside Johnson's conviction. Prosecutors say a review of the case undermined confidence that Johnson was guilty.
Johnson was sentenced to 38 years in prison for killing 70-year-old Herbert Fields in a robbery in New Haven. Rosenthal says that evidence pointed to other suspects and that Johnson was coerced into confessing. Johnson has a low IQ and was 16 at the time.