Colorado police searching for missing Purple Heart recipient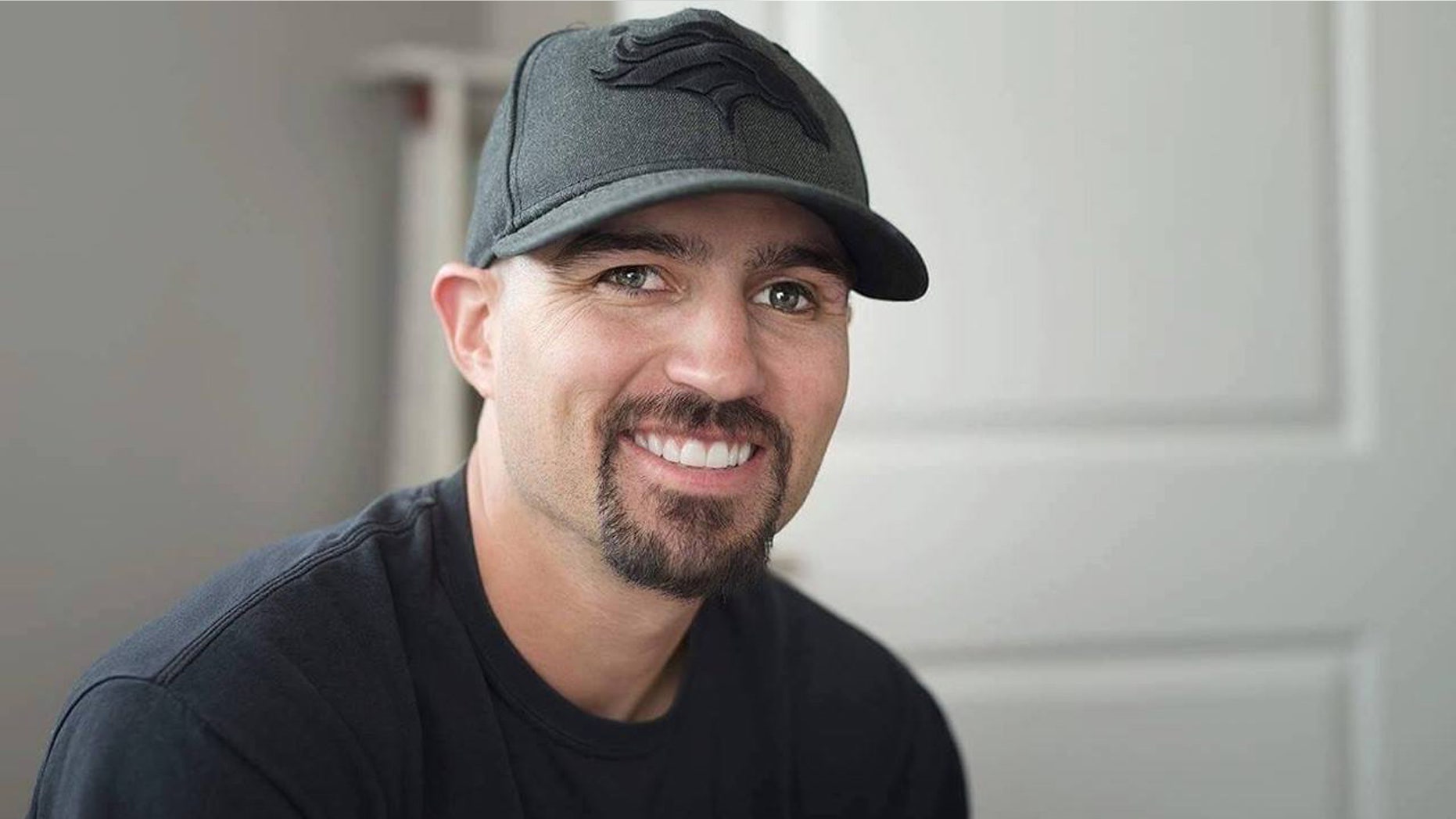 BROOMFIELD, Colo. – A veteran who has a traumatic brain injury has not been seen or heard from since Saturday night, the Broomfield Police Department said.
Cory Hixson, 33, was last seen near West Midway Boulevard and Via Varra Drive about 9:30 p.m. Saturday.
Police said Hixson, who is a Purple Heart recipient, suffers from memory loss, has trouble navigating and does not drive. But Hixson is very physically fit, and can walk or run long distances.
Hixson is 5-foot-9 and weighs about 150 pounds. His head is shaved, and he has one hazel eye and one prosthetic eye, which he was not wearing.
He had a 5 o'clock shadow, and was last seen wearing blue jeans, a blue shirt and a dark Broncos cap.