Colorado judge rules in favor of holding drone-hunting vote after legal fight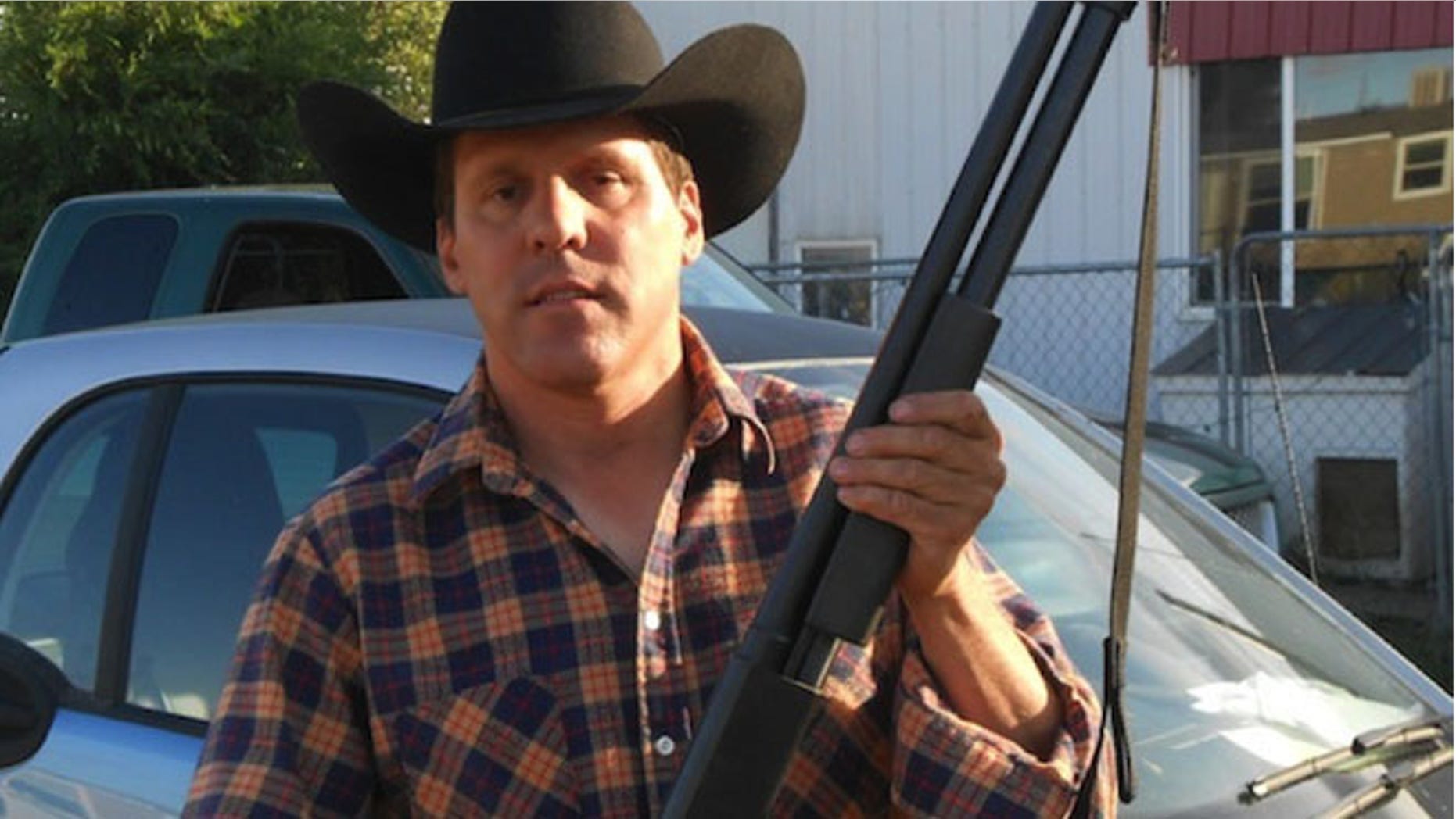 A Colorado town considering issuing hunting permits for drone aircraft has been given the go-ahead for a special election on the matter.
A District Court judge on Tuesday rejected a legal challenge that claimed the petition drive was approved by a biased town clerk.
"I feel pretty dang good about the judge's decision," Kim Oldfield, the town clerk, told FoxNews.com. "I feel like I've been vindicated and now the people will be able to hold the vote."
Oldfield said the vote will take place on April 1. The town's population is 500 and about 370 of those can vote. Oldfield did not say where she stands in the debate, but said she's for "defending the Constitution."
Supporters of Deer Trail's proposal say it would make the town a national attraction for gun enthusiasts and people skeptical of government surveillance. The proposal has, however, drawn a stern warning from the Federal Aviation Administration, which says shooting at unmanned aircraft is a crime.
Phil Steel, the author behind the town's ordinance, said he was delighted that the judge ruled in favor of allowing the vote.
"At one point, I was deeply concerned that Deer Trail was not able to handle the concept of Democracy," he said. "This is an opportunity for the people to take to the polls and defend what's their's."
Steel said it is hard to determine how the vote will go. He said of the 370 voters, there are about 40 or so that will vote against the ordinance, in some cases, due to old political grievances.
Steel got the idea after seeing news reports about the National Security Agency's domestic spying efforts. "Do we really want to become a surveillance society? That's what I find really repugnant," Steel said.
Harry Venter, editor of the weekly Tri-County Tribune, worries the proposal sends the message that Deer Trail disapproves of the military, not domestic surveillance. "It's embarrassing to most of us, to be honest with you," Venter said.
Under the guidelines of the ordinance, any registered drone hunter would be given $100 if he presents "identifiable parts of an unmanned aerial vehicle whose markings and configuration are consistent with those used on any similar craft known to be owned or operated by the United States federal government."
According to Steel, the licenses would cost $25 a year.
Fox News' Edmund DeMarche and The Associated Press contributed to this report