Clifford Irving, author of bogus Howard Hughes autobiography, dies at 87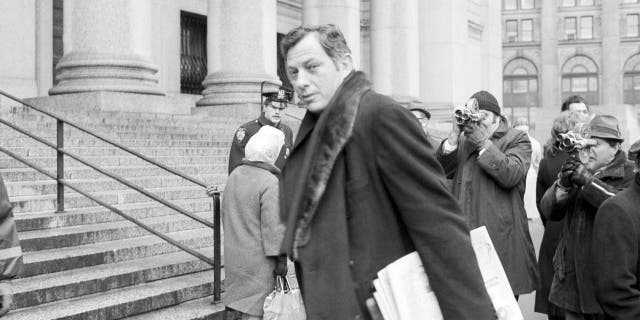 Clifford Irving, a prankster who wrote a phony autobiography of billionaire Howard Hughes in 1971, fooling a major publisher into releasing it, has died at age 87.
His wife, Julie Irving, confirmed for the New York Times that he died Tuesday at a hospice near his Sarasota, Fla., home. She said he had been admitted there after being diagnosed with pancreatic cancer about a week earlier.
Irving conned McGraw-Hill publishers into paying him a $765,000 advance for his book about the reclusive Hughes. His elaborate ruse became a nationwide sensation and was the subject of the 2006 movie "The Hoax," starring Richard Gere.
Irving served 17 months in federal prison for fraud after Hughes emerged to condemn the book as a fabrication.
The bogus autobiography wasn't published until 1999, when it was printed as a private edition.
During his career, Irving also published 20 novels, including "Fake!," "Tom Mix and Pancho Villa," and "Trial," the Aspen Times reported.
The Associated Press contributed to this story.