Police have released security footage of the gunman who killed three people in a Cincinnati office on Thursday, "firing shots at anyone he sees."
The Cincinnati Police Department released security footage from inside the lobby of the Fifth Third Bancorp headquarters in downtown Cincinnati from Thursday. Authorities also released body camera footage from the incident.
The footage showed Omar Enrique Santa Perez, 29, walking in the lobby with his gun held up. Police said Santa Perez was carrying a briefcase containing hundreds of rounds of ammunition over his shoulder. A security officer was seen helping people get to a safe location as the gunman was "firing shots at anyone he sees," Police Chief Eliot Isaac said on Friday.
CINCINNATI SHOOTER HAD TROUBLED PAST, INCLUDING ARRESTS AND 'RAMBLING' LAWSUITS AGAINST MSNBC: REPORTS
Body camera footage from the officers showed them approaching the gunman. The footage showed the officers shooting through the glass of the lobby. The Cincinnati Enquirer reported the officers fired 11 shots, taking out the gunman.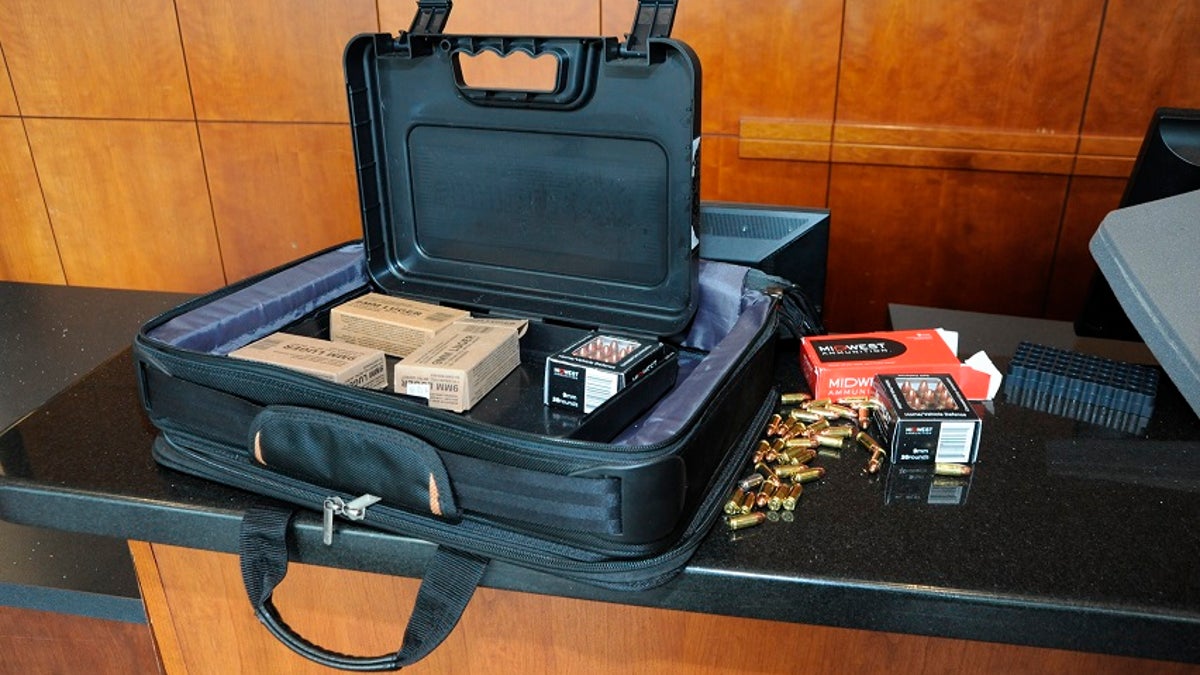 "You could see in the video ... the guy is shooting at the cops," Cincinnati Mayor John Cranley said. "[You can see] them not being afraid and engaging and ending it."
Isaac said the officers "engaged the shooter within three and a half minutes of the first 911 call."
He said police later found Santa Perez's gun had jammed during the four-minute rampage. He said the gunman bought the 9mm handgun legally about a month ago.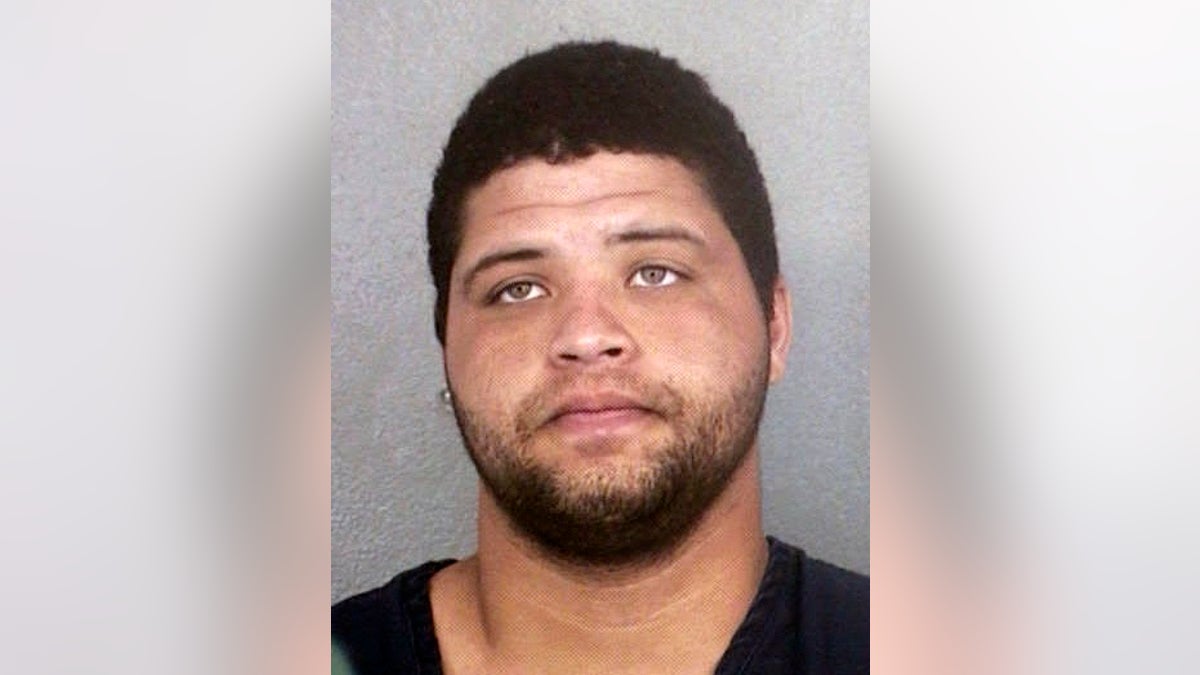 Authorities were still working to determine why Santa Perez opened fire inside the lobby of the building where he never worked and had no known connection. Isaac said the gunman's mental health history is one of the several areas they are investigating.
WOMAN SHOT 12 TIMES AT CINCINNATI BANK SAYS SHE'S GRATEFUL FOR HELP FROM FIRST RESPONDERS
Santa Perez had been in Cincinnati since at least 2015, police said. Before that he lived in South Carolina and Florida.
The three people killed in the shooting were identified as bank employee Luis Calderon, 48; Richard Newcomer, 64, a contractor; and Prudhvi Kandepi, 25, an engineer who worked as a consultant for the bank.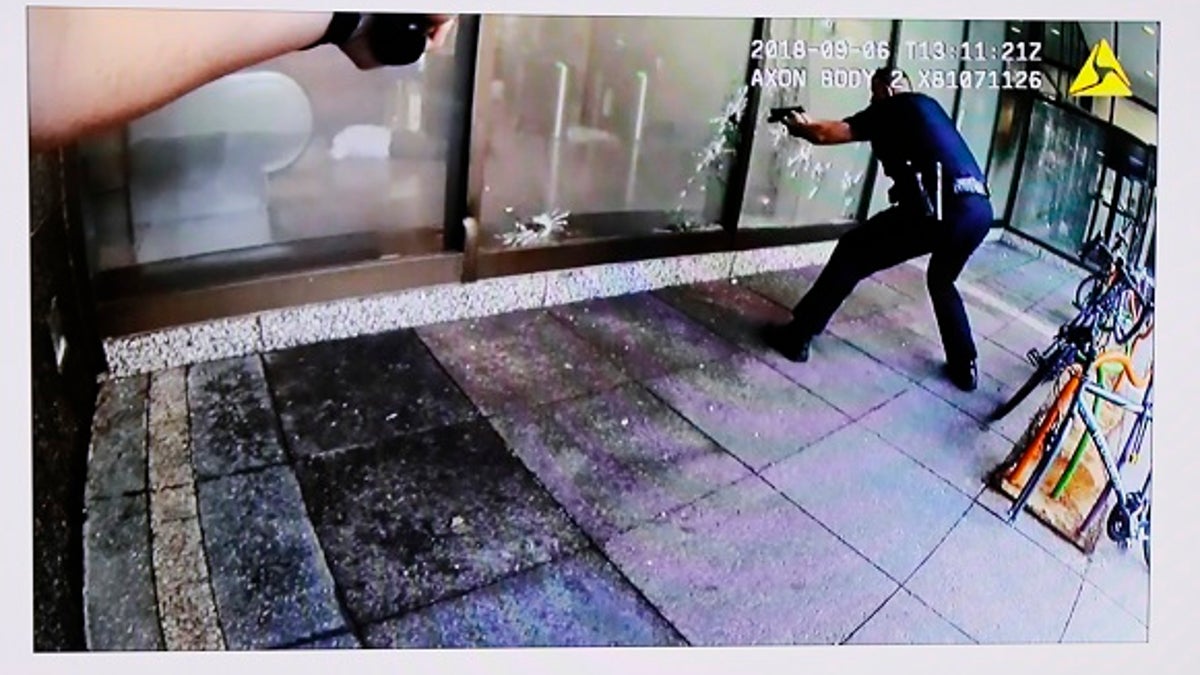 Cranley praised the officers who confronted and took down the shooter.
"If he had gotten on the elevator, gone up to a floor, if he had been there earlier or a little bit longer, many more people would have been killed," Cranley said.
The Associated Press contributed to this report.