Chicago Tylenol murders remain unsolved after more than 30 years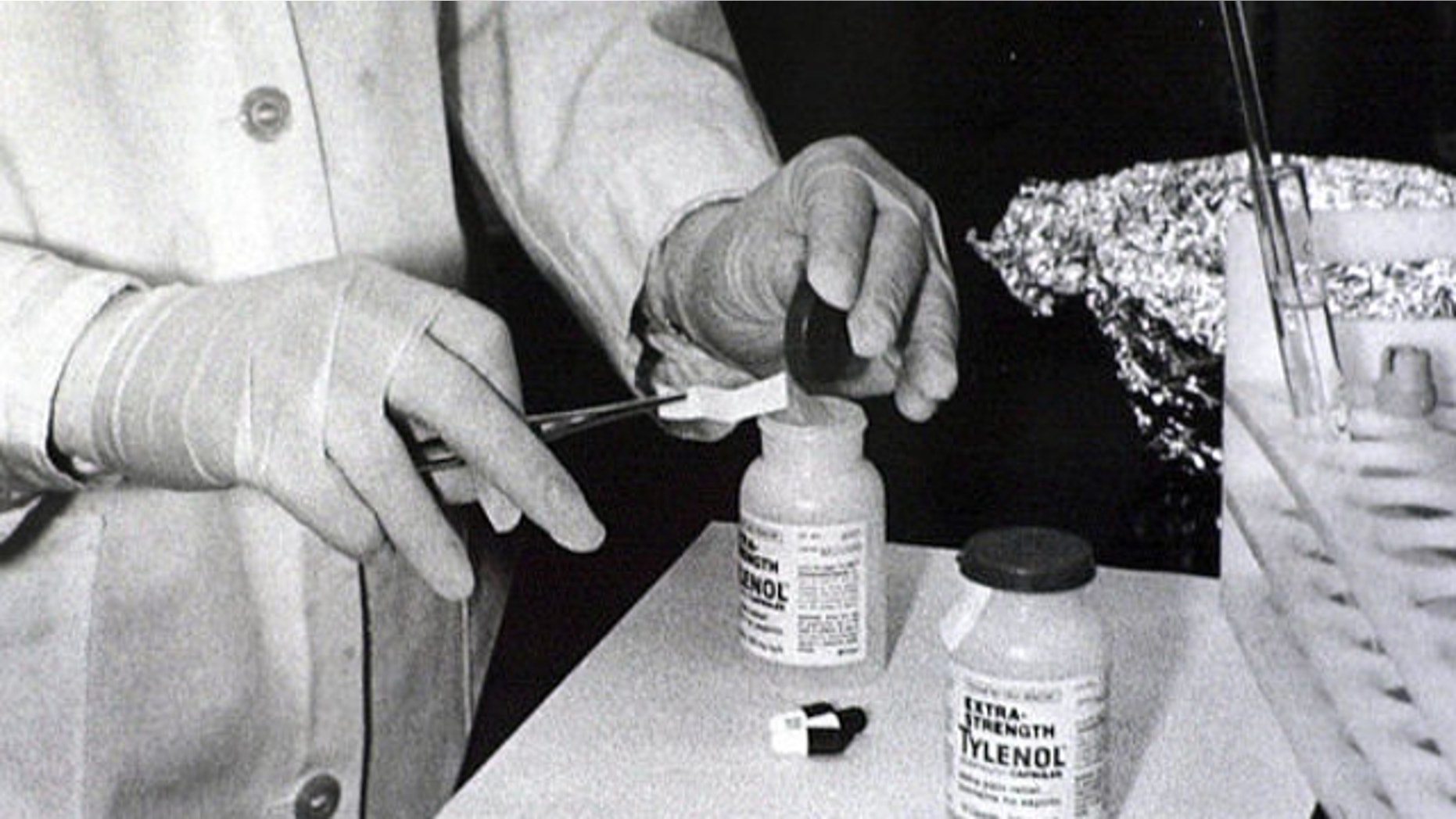 CHICAGO – The unsolved investigation into the deaths of seven people who swallowed cyanide-laced Tylenol is returning to where it started more than 30 years ago, as a group of Illinois law enforcement agencies said Friday that the FBI will no longer lead the probe.
Police in Arlington Heights — where three of the victims died — announced in a news release that a task force made up of their department along with the Illinois State Police and police departments in Chicago, Elk Grove Village, Lombard, Schaumburg and Winfield will run the investigation.
The FBI will continue to "provide resources in areas of expertise as needed to support the investigation," according to the release, adding that task force will also work with prosecutors' offices in Cook County and DuPage County.
"The investigation is ongoing, and it continues to be active," said Arlington Heights Police Commander Mike Hernandez. He said the logistics about what each agency will do still has to be worked out.
Friday's announcement comes two days shy of the 31st anniversary of the day people who'd taken Extra Strength Tylenol started to die of cyanide poisoning.
In a space of three days beginning Sept. 29, 1982, seven people who took cyanide-laced Tylenol in Chicago and four suburbs died. That triggered a national scare that prompted an untold number of people to throw medicine away and stores nationwide to pull Tylenol from their shelves.
In recent years, the case has taken a number of twists. In 2009, federal agents searched the Boston-area home of James W. Lewis, who once served 12 years in prison for sending an extortion note to Tylenol maker Johnson & Johnson demanding $1 million to "stop the killing." Lewis, who along with his wife gave DNA samples and fingerprints to investigators, denied any involvement in the poisonings. After the investigation that included a seizure of boxes, files and a computer from Lewis' Cambridge, Massachusetts, home he was never charged.
Then in 2011, the FBI took a DNA sample from the so-called Unabomber, Ted Kaczynski. Kaczynski, who grew up in the Chicago area and whose parents lived in the suburbs in 1982 when the Tylenol slayings occurred, denied in court papers that he ever "possessed any potassium cyanide" — the poison used — and he has not been charged. At the time, his lawyer suggested the FBI wanted Kaczynski's DNA simply to rule him out as a suspect and not because agents believed he was involved.
As for the slayings themselves, the details of the deaths of the six adults and one 12-year-old girl have faded from memory. But much like the terrorist attacks of 9/11 resulted in new security measures in airports, the poisonings resulted in additional security measures taken in the packaging of food, drink and medicine to prevent tampering.