Charred Body Identified as Missing Kansas Girl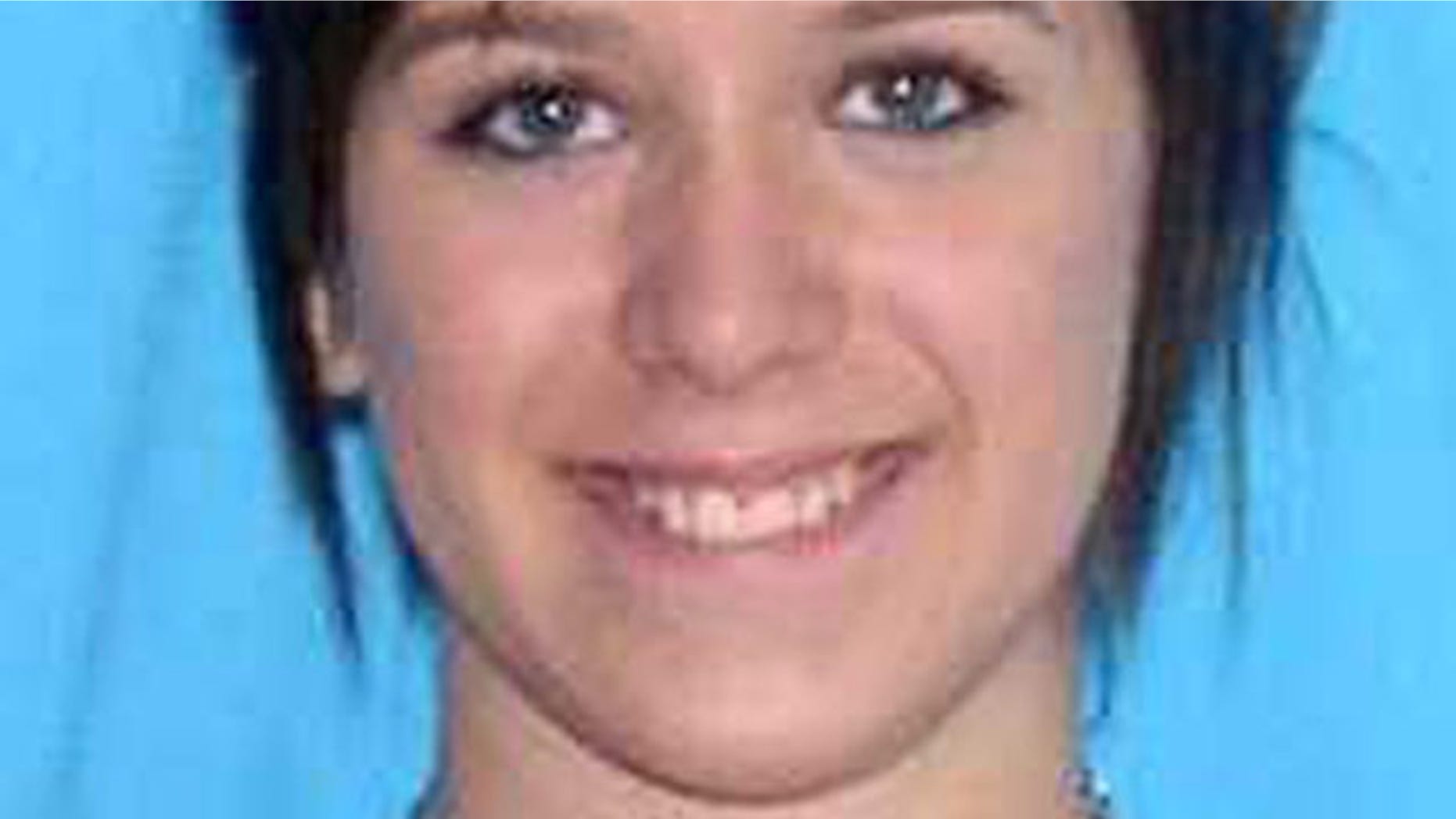 GREAT BEND, Kan. -- A charred body found at an asphalt plant near Great Bend is that of a 14-year-old girl who had been missing since the weekend, the attorney general said Thursday.
At a news conference, Attorney General Steve Six asked for the public to contact authorities if they saw or contacted Alicia DeBolt on the day she disappeared.
"We do not, based on our preliminary work, believe it was a random act of violence," Six said.
DeBolt's mother told authorities that she last saw her daughter around 11 p.m. Saturday when she left for a party with a 19-year-old man. She was due home at midnight.
The girl's family reported her missing early Sunday afternoon after she still hadn't returned home. Authorities didn't immediately issue an Amber Alert because the girl's mother knew of DeBolt's plans to leave with the man, whom she described as her daughter's friend.
The Kansas Bureau of Investigation issued a missing-child bulletin on Monday afternoon, and the next day an employee with Venture Corp., a Great Bend paving company, found her body behind gravel piles at the company's asphalt plant five miles west of the city.
The Wichita coroner used dental records to identify the girl because her body had been burned beyond recognition, Six said.
Authorities declined to discuss the 19-year-old friend, or say whether he or anyone else was being considered a person of interest in DeBolt's disappearance.
"It is a tragedy, of course, when anyone is killed, but when a young 14-year-old child is lost to the community I know Great Bend feels that. I know Alicia's classmates feel that," Six said.
Family members said Alicia had been excited to start school and was looking forward to being a cheerleader. She would have begun her freshman year at Great Bend High School on Monday.
Dradeana Cartwright, a neighbor of the family, told The Associated Press that Alicia had many older friends and seemed to be mature for her age.
"I feared for her," Cartwright said. "I did all the time. I prayed for her a lot."
Six said the family has asked for privacy while it deals with the news.
A prayer vigil is scheduled for 8 p.m. Sunday in downtown Great Bend.
"There is not a single person, given the nature of the case and the fact a child was involved, who will rest until we have done everything we can on this case," Six said.