Carmaker Carroll Shelby Accused of Sexual Assault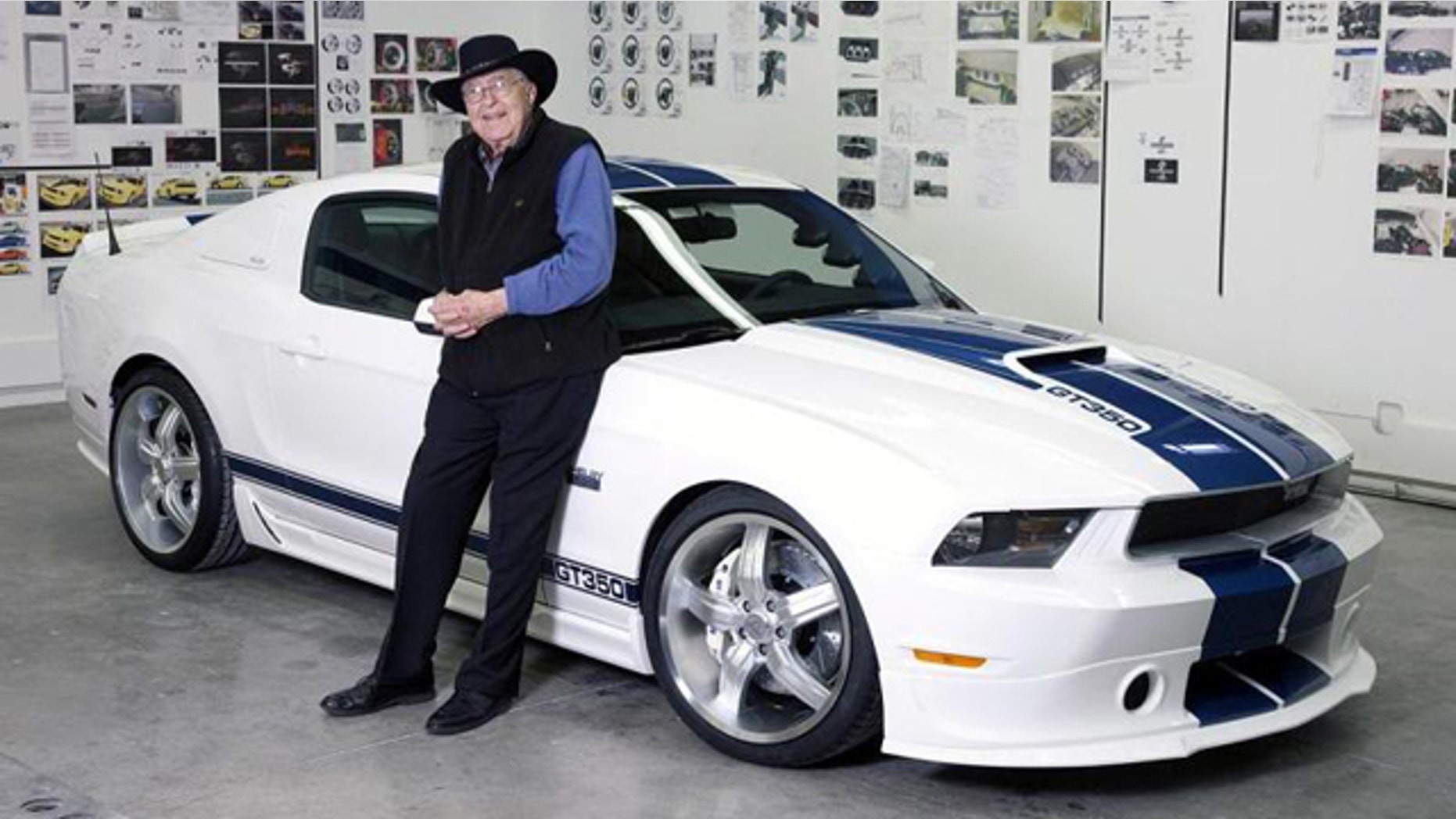 American automotive icon Carroll Shelby has been sued by a former employee for sexual assault.
TMZ reports that Angelica Smith, who began working as a receptionist for the now 88-year-old Shelby in 2005, is accusing the performance parts and car manufacturer of treating her as a "personal servant" and forcing her to go on errands to collect liquor and pornography.
Smith's complaint adds that Shelby ran a "pervasively hostile work environment" and that he groped her on at least one occasion. It goes on to claim that a fellow employee once drugged and raped her at Shelby's home and that Shelby "did not take any corrective action," when she reported the incident to him. The alleged rapist is also a target of the lawsuit.
Sometime after the incident, Smith was relieved of her position at Shelby's company.
In response to the lawsuit, Shelby's lawyer, M. Neil Cummings, issued the following statement:
"Carroll Shelby is disappointed that such wild and fantastical allegations have been made by a former employee. The fact is that her position was no longer required due to Mr. Shelby's age, health and work schedule. But this apparently disgruntled former employee and her counsel have chosen to turn this into yet another prematurely publicized, frivolous lawsuit against a public figure. Carroll Shelby has full confidence in the judicial system and believes that the truth will come out through the legal process."
In addition to the sports cars built by Shelby American Inc., Shelby's name currently appears on a model that is sold by the Ford Motor Company, the Mustang Shelby GT500.
Smith is seeking $5 million in damages.