Car dealer still missing weeks after abduction, $2M ransom demand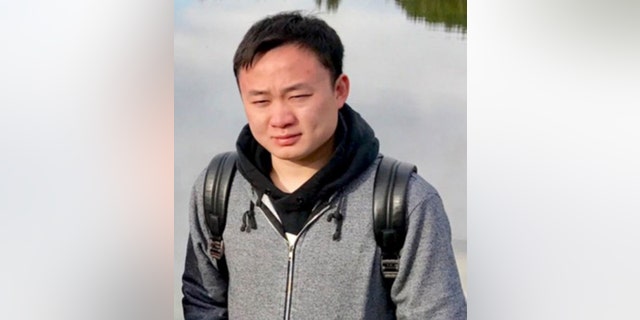 A California man abducted last month remains missing, as the FBI searches for clues and three suspects who demanded a $2 million in ransom, reports said.
Ruochen "Tony" Liao, 28, was kidnapped July 16 in a San Gabriel shopping plaza, about 10 miles east of downtown Los Angeles, FBI officials said.
Liao, who owns a Southern California luxury car dealership, had finished an evening meeting with business associates when three men abducted him. The men reportedly pulled up in two vehicles, a Toyota minivan and a Range Rover, officials said.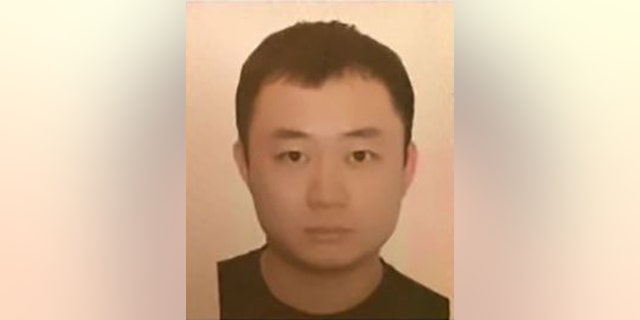 Although a motive has not been determined, the abduction followed a possible robbery or business deal gone bad, FBI officials said.
Witnesses said Liao got into a black minivan, likely a Toyota Sienna, with one of the men at around 7:30 p.m. PT, Southern California's Orange County Register reported. The two other men left the scene in a black SUV believed to be the Range Rover, according to FBI officials.
The kidnappers contacted Liao's family in China and demanded a $2 million ransom, the report said. But the abductors did not provide instructions on how to deliver the ransom.
The family has not heard from the suspects for about a month, said Gene Kowel, an assistant special-agent-in-charge at the FBI's office in Los Angeles.
There are also few leads, the Register reported.
"Our hope is that Tony is still alive. We're operating under the premise that he is still alive," Kowel said. "However, we do become concerned as these cases progress the chance of someone remaining alive can diminish."
Liao's relatives in China are offerring a $150,000 reward, in addition to a $25,000 reward offered by the FBI, for information that could lead to Liao's location.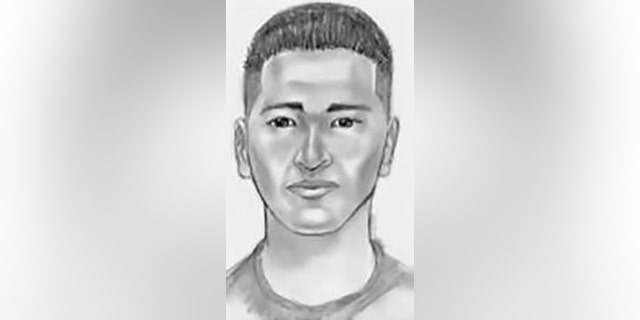 The FBI on Monday released a sketch of one of the suspects, identified only as "David," who is believed to be an acquaintance of Liao. Authorities said he speaks Mandarin, according to the Los Angeles Times.
The suspect had attended the business meeting with Liao, Matthew Lombard, a lawyer for Liao's family, said.
"Tony may have gone to work out an existing payment on a car or purchase a car," he said. "It could have been a revenge kidnapping or to resolve a business dispute."
FBI officials said Liao might have been involved with some disreputable people through his business, the Register reported.
But a close friend named Chris said Liao "works hard for every dollar."
"He is not the type of person to try to take advantage of others. I think the reason he got kidnapped is that someone tried to take advantage of him," Chris said.
"He is a deeply loved person by his family. He is their only child and they are very, very concerned for him."
Lombard said the family is "terrified."
"He is a deeply loved person by his family," Lombard said. "He is their only child and they are very, very concerned for him."
The Associated Press contributed to this report.