Canadian mom, daughter camping in California are found after reported missing by woman's boyfriend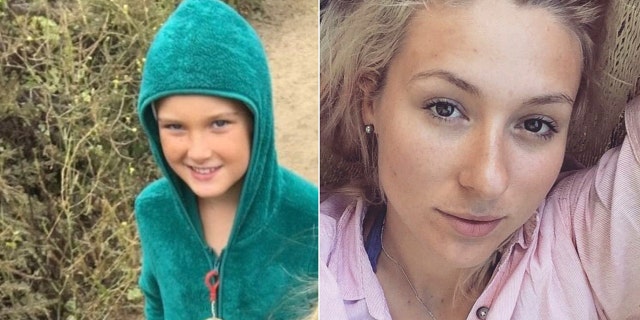 Police have found a young Canadian mother and her daughter, who were reported missing by the woman's concerned boyfriend after setting out for a camping trip in Northern California.
The San Mateo County Sheriff's Department announced that Audrey Rodrigue, 29, and her 10-year-old daughter, Emily, were located "in good health" and "enjoying their California camping trip."
Rodrigue and daughter were reported missing on Monday after the woman's boyfriend said he did not hear from her since Sunday.
The pair arrived at San Francisco International Airport on Saturday, rented a car and spent the night at a hotel in Burlingame. Rodrigue reportedly texted her boyfriend the next day.
San Mateo County sheriff's spokeswoman Rosemerry Blankswade said before locating the pair that they did not suspect foul play.
Rodrigue and her daughter were last seen on Tuesday at Six Rivers National Forest campground, roughly 340 miles north of San Francisco, where staff said they appeared happy and not in distress.
Authorities said they had no set plan for the trip and were simply choosing destinations as they traveled.
The Associated Press contributed to this report.