California US Customs and Border Protection office temporarily quarantined over suspicious envelope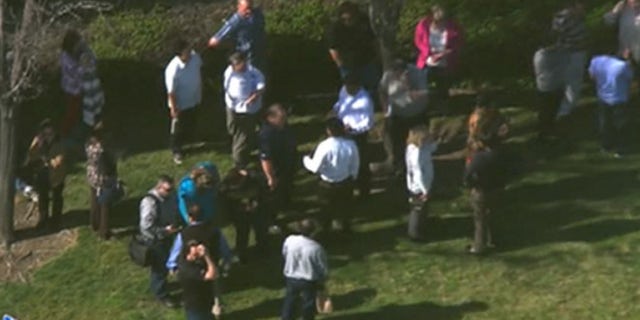 NEWYou can now listen to Fox News articles!
Employees inside the U.S. Customs and Border Protection office in Alameda, Calif., were quarantined Wednesday after a worker fell ill after opening a suspicious envelope.
Emergency crews quarantined about 20 employees who were in the vicinity of the envelope, KTVU.com reported.
Initial reports cited the presence of a powdery substance inside the envelope. A responding Hazmat team did not find any evidence of the substance.

The incident occurred at about 2:43 p.m. local time. Two other employees also suffered a bad reaction and were treated at the scene.
The quarantine was lifted around 3:30 p.m, KTVU reported.
CBP officials said it was unknown whether the employee's illness was caused by the envelope in question.