California police identify homeless man as target of 2-week-old manhunt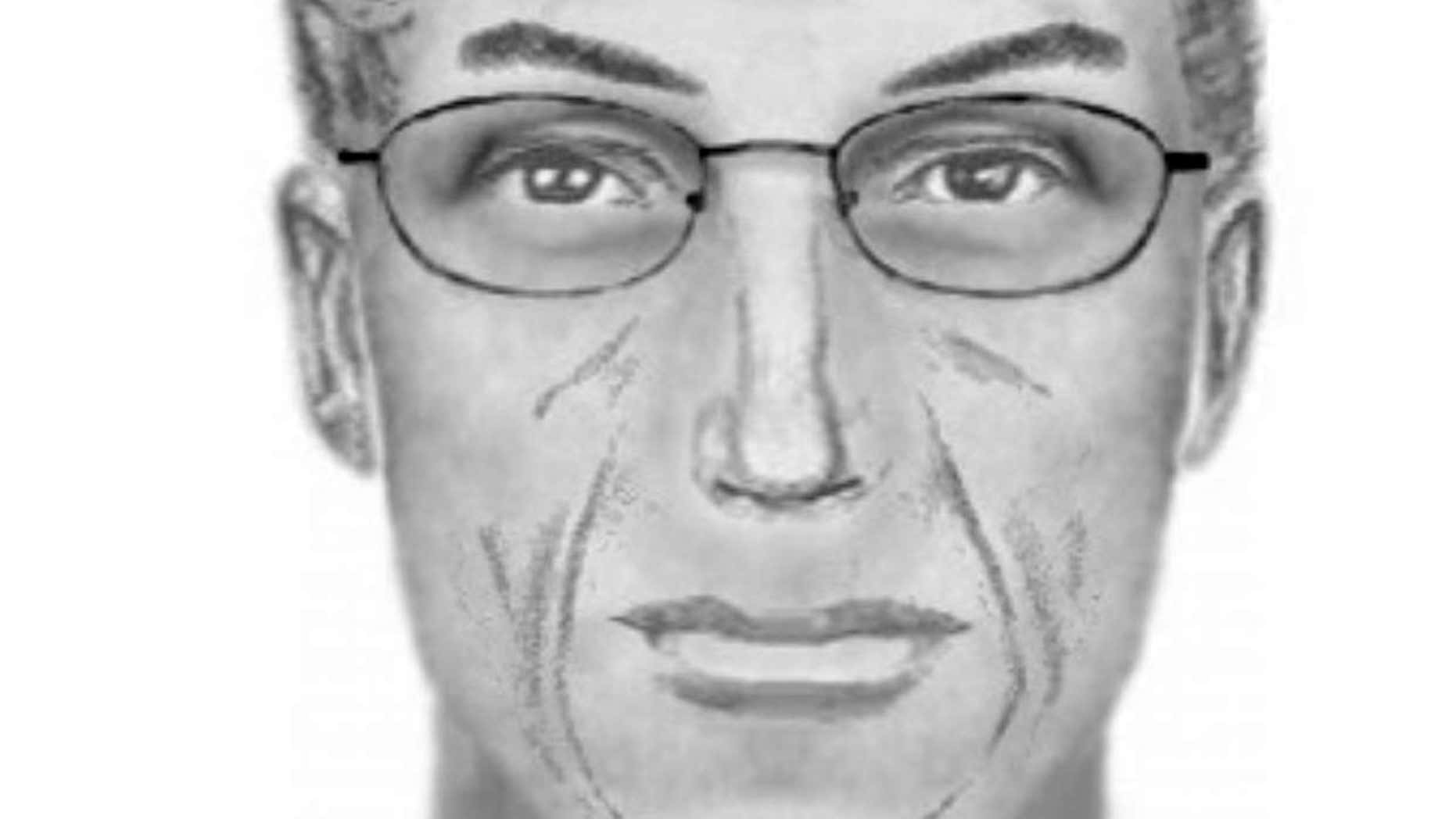 California police identified a homeless man with a long criminal past on Tuesday as the target of a two-week-old manhunt for a gunman thought to have killed a retiree, taken people hostage and wounded Kern County sheriff's deputies.
Benjamin Peter Ashley, 34, had been arrested several times in Central and Southern California, Sheriff Donny Youngblood said at a news conference.
"We believe he's homeless," Youngblood said. "We believe he's traveled throughout Southern California and Merced and Yosemite. ... We're confident this guy is very mobile, and he's a survivor."
Ashley is believed to be in rugged, mountainous high desert 30 miles east of Bakersfield. Dozens of deputies and officers from various agencies have been searching a 5-square-mile area, which is dotted with unoccupied homes and trailers, outbuildings, abandoned mines and caves, and other potential hiding spots.
Two SWAT team members were shot by a shotgun-wielding man on Aug. 1 as they searched a mobile home in Kelso Valley. One deputy was shot in both arms and the other was grazed.
Ashley is believed to be the man who shot at the SWAT team members and took three men hostage in a Twin-Oaks-area cabin on July 28 before they managed to escape.
Two days later, David Markiewitz, a 64-year-old retired dentist, was found dead in another cabin in Jawbone Canyon, about 10 miles away.
Youngblood said investigators have found fingerprints and DNA evidence that may link Ashley to the crimes.
Authorities also have urged residents to keep their doors locked out of concern that Ashley might try to break into cabins to steal.
"We're two weeks into this investigation. Clearly he's had food and water," Youngblood said. "We have to prevent him from doing any other harm to anyone else."
The Associated Press contributed to this report.