California Police Arrest Friend in Missing Nursing Student Case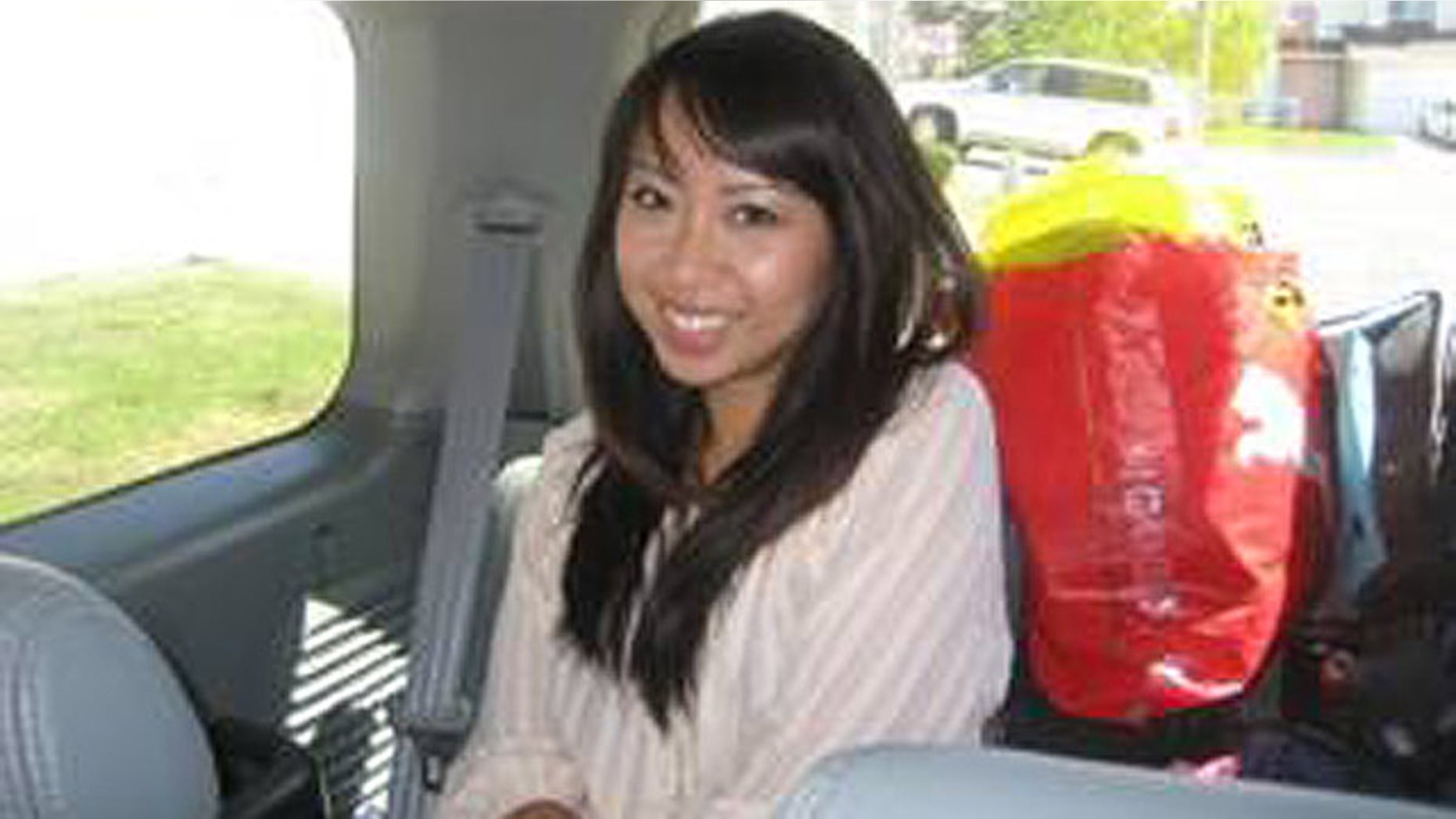 HAYWARD – A former high school friend of a missing Northern California nursing student has been arrested on suspicion of murder, police said Wednesday.
Hayward police arrested Giselle Diwag Esteban in the death of 26-year-old Michelle Le, who was last seen more than three months ago leaving a San Francisco Bay area hospital where she was doing a clinical rotation. She had told colleagues she was going to her car and never returned, but her locked Honda SUV was later found a few blocks away.
Police said they found traces of Le's blood inside the SUV, as well as on one of Esteban's shoes. They said the 27-year-old Esteban had not been cooperating since her arrest Wednesday morning, but that they hoped she would eventually lead them to Le's body.
"The reality is, we don't have Michelle. That's a piece we are not going to close out on until we find her, until her location is known," Lt. Roger Keener said at a news conference announcing the arrest. "The facts of some of that, such as how Michelle met her demise, can't be known until Michelle is located."
Investigators named Esteban as a person of interest in June, questioned her and searched her Union City apartment. The two women had been friends at a San Diego high school.
Esteban told San Francisco television station KGO-TV at the time that she hated Le because she was friends with the father of Esteban's young daughter. But Esteban said she had nothing to do with Le's disappearance.
Court records show that Esteban's ex-boyfriend, who had custody of their daughter, was granted a restraining order against her three days before Le's May 27 disappearance, according to KGO.
Authorities classified Le's disappearance as a homicide this summer based on forensic evidence from Le's vehicle, surveillance footage outside the hospital, cellphone records and evidence collected during search warrants.
But Le's family members offered a $100,000 reward for her return or for information on her whereabouts and conducted numerous searches for her, holding out hope she would be found alive.