California detox center shooting leaves one dead, two wounded, police say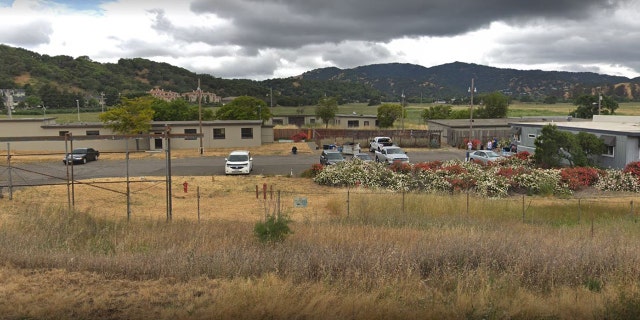 At least one person was killed and two others were wounded in a shooting at a California detox center early Monday, police said.
Authorities received a call about a shooting at the Helen Vine Detox Center in San Rafael at about 1:33 a.m., Sgt. Michael Brovelli, from the Marin County Sheriff's Office, said, according to KTVU-TV. He said responding deputies found three victims – two men and a woman.
The shooting victims were only identified as staff members of the detox center.
One of the injured men died and the two others were transported to a hospital, Brovelli said. The conditions of the wounded weren't immediately known.
A manhunt was on for the gunman.
The identity of the gunman was not released.