California deputy arrested for alleged 'unlawful sex acts' with 2 inmates he committed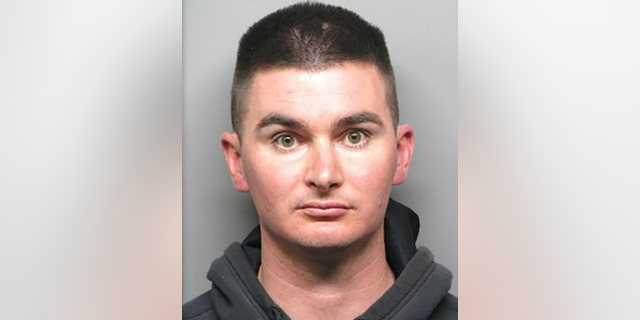 A Northern California sheriff's deputy was arrested this week for allegedly having "unlawful sex" with two women who were county inmates, police said.
The Contra Costa County Sheriff's office launched its investigation on Tuesday after receiving information that Deputy Sheriff Patrick Morseman, 26, had reportedly engaged in "unlawful sex acts with two female county inmates committed by Morseman at the West County Detention Facility," a press release said.
Sheriff David Livingston said that the women were interviewed and physical evidence was collected and analyzed within 24 hours of learning of the alleged encounters. Morseman was arrested on Wednesday for "engaging in sexual activity with a consenting adult in a detention facility."
Although investigators said they determined he had consensual sex with the two inmates, an attorney for the women said Morseman forced them to perform oral sex and had intercourse with one woman.
"The actions of this one deputy are criminal, offensive and do not reflect on the good work of the other one-thousand employees of the Office of the Sheriff," Livingston said.
The investigation is ongoing.
The Associated Press contributed to this report.