California community 'relieved' after 'Pillowcase Rapist' taken back into custody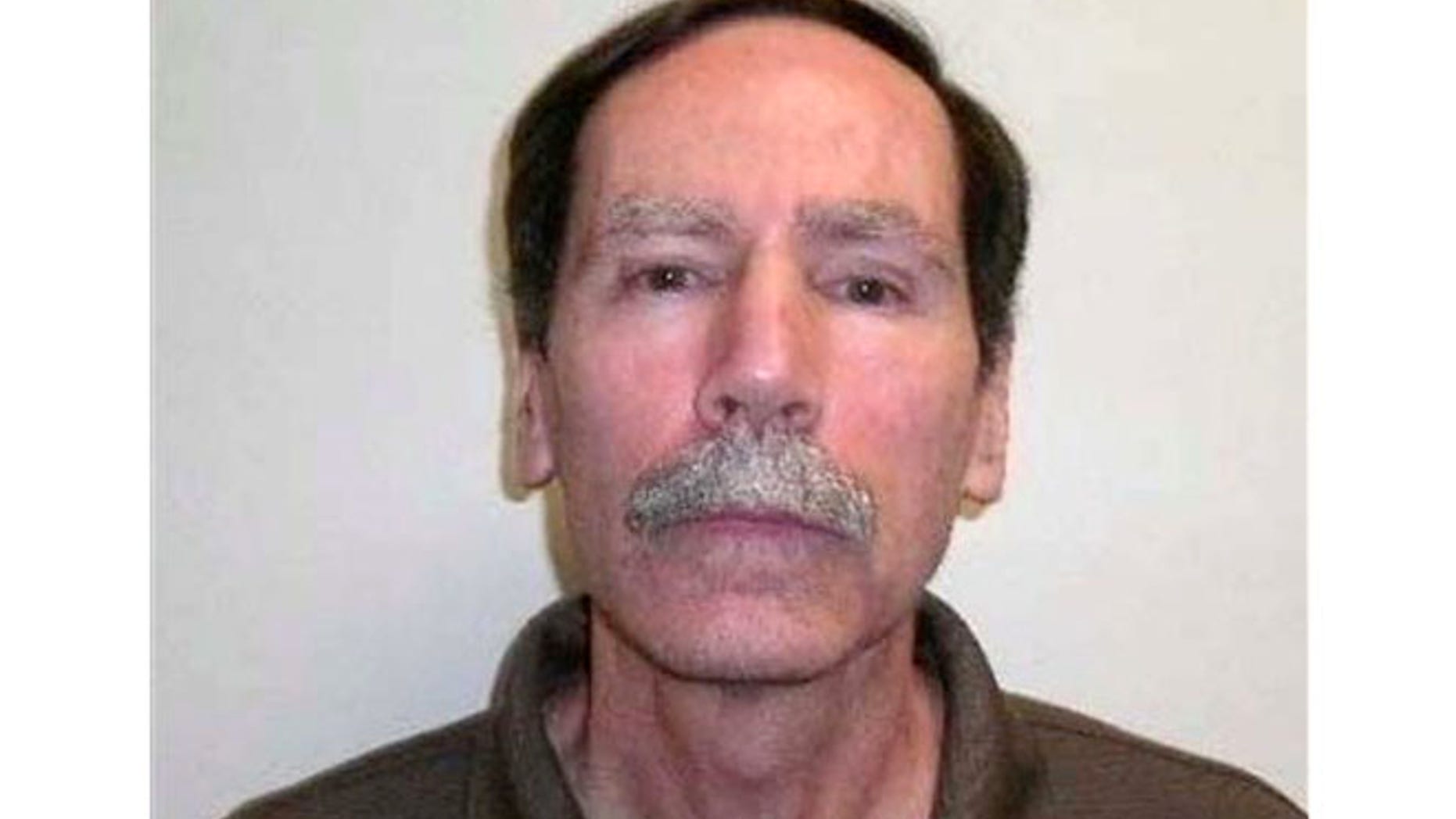 Neighbors of a California serial criminal dubbed the "Pillowcase Rapist" were relieved Wednesday as word spread the man responsible for at least 40 sex attacks was back in custody.
Christopher Hubbart, who terrorized women in Los Angeles and San Francisco between 1971 and 1982, was released from a mental hospital two years ago and placed in a home in Lake Los Angeles -- an unincorporated area of Antelope Valley near Palmdale. The move had sparked protests from area residents, many of whom said they lived in constant fear of Hubbart.
Los Angeles district attorney Jackie Lacey said Tuesday that Hubbart had been picked up by the state and would have a hearing in 15 days, according to The Associated Press.
Lacey is under a gag order not to discuss particulars of the case, but says Hubbart did not commit another sex offense. A spokesman for a state assemblyman in the area said Hubbart probably violated the strict conditions of his release.
On Wednesday, Cheryl Holbrook, a member of the opposition group Ladies of Lake LA, said the arrest brought her "great relief."
"The community is really happy -- like we won the lottery," Holbrook -- who lived about six miles from Hubbart -- told FoxNews.com.
"We've been jumping up and down for joy. We don't have to worry like we did when he was around," she said.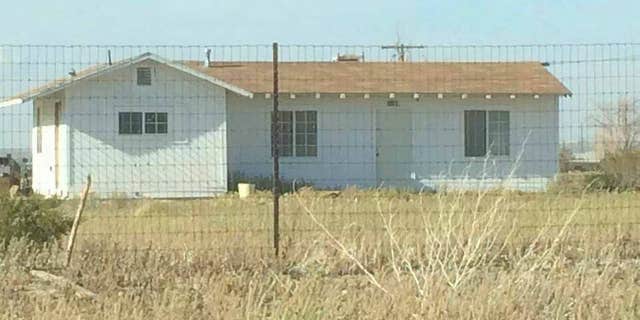 Santa Clara County Superior Court Judge Gilbert Brown ordered in 2013 that Hubbart be released into the Lake Los Angeles area because he was born and raised there. Since 1996, Hubbart had been confined to a state mental hospital, where he was considered a sexually violent predator.
Lacey petitioned the state Supreme Court in July 2013 to block Hubbart's release, but the court denied her request, prompting widespread protests from residents.
Hubbart agreed to several restrictions for his release, including wearing a GPS bracelet and not associating with other convicts. He also agreed to avoid television shows, movies or digital media that might "act as stimulus to arouse."
A hearing was held last year over Hubbart's ankle bracelet and whether or not he was properly charging his GPS monitor.
An attorney for Hubbart was not immediately available when contacted Wednesday.
Hubbart earned his grim moniker for the method of his crimes: binding victims' hands before pulling pillowcases over their heads to silence their screams. He was often known to look for children's toys outside homes, believing that mothers might be less resistant to his assaults in an attempt to protect their children.
Hubbart's former parole officer, John Bays, wrote in a November 2013 letter to the Los Angeles County district attorney's office that he feared the convicted rapist, "more than a Mexican Mafia Killer."
"I know more about Christopher Hubbart than I care to remember," wrote Bays, who served as Hubbart's parole officer in the 1990s. "Why does Chris scare me more than a Mexican Mafia Killer? Because Hubbart's actions are 'compulsive' ... personal compulsions at the expense of another's life."
Hubbart's criminal record shows many repeat offenses.
After Hubbart was released from a state hospital in 1979, he was later convicted for assaults in the San Francisco area and re-admitted to a mental health facility. Following his parole in 1990, he attacked a female jogger and was imprisoned again.
When his prison term ended in 1996, he was sent to Coalinga State Hospital.