California college shooting suspect due back in court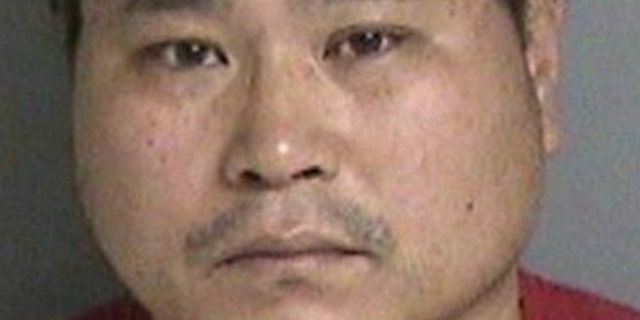 OAKLAND, California – The South Korean-born man charged in a fatal shooting rampage at a California college is due in court.
One Goh could enter a plea at Monday's hearing. He faces seven counts of murder and three counts of attempted murder.
Authorities say Goh went to Oikos University on April 2 to target an administrator involved in a tuition dispute he had with the school. They say when he learned she wasn't there, Goh shot a secretary and former classmates.
Investigators say Goh admitted to the shootings in a police interview.
Officials said last week he was refusing food at the jail and was moved to the infirmary. They did not immediately return a call Monday to update his condition.