Calif. boy found dead in closet had been locked away for 3 years, records show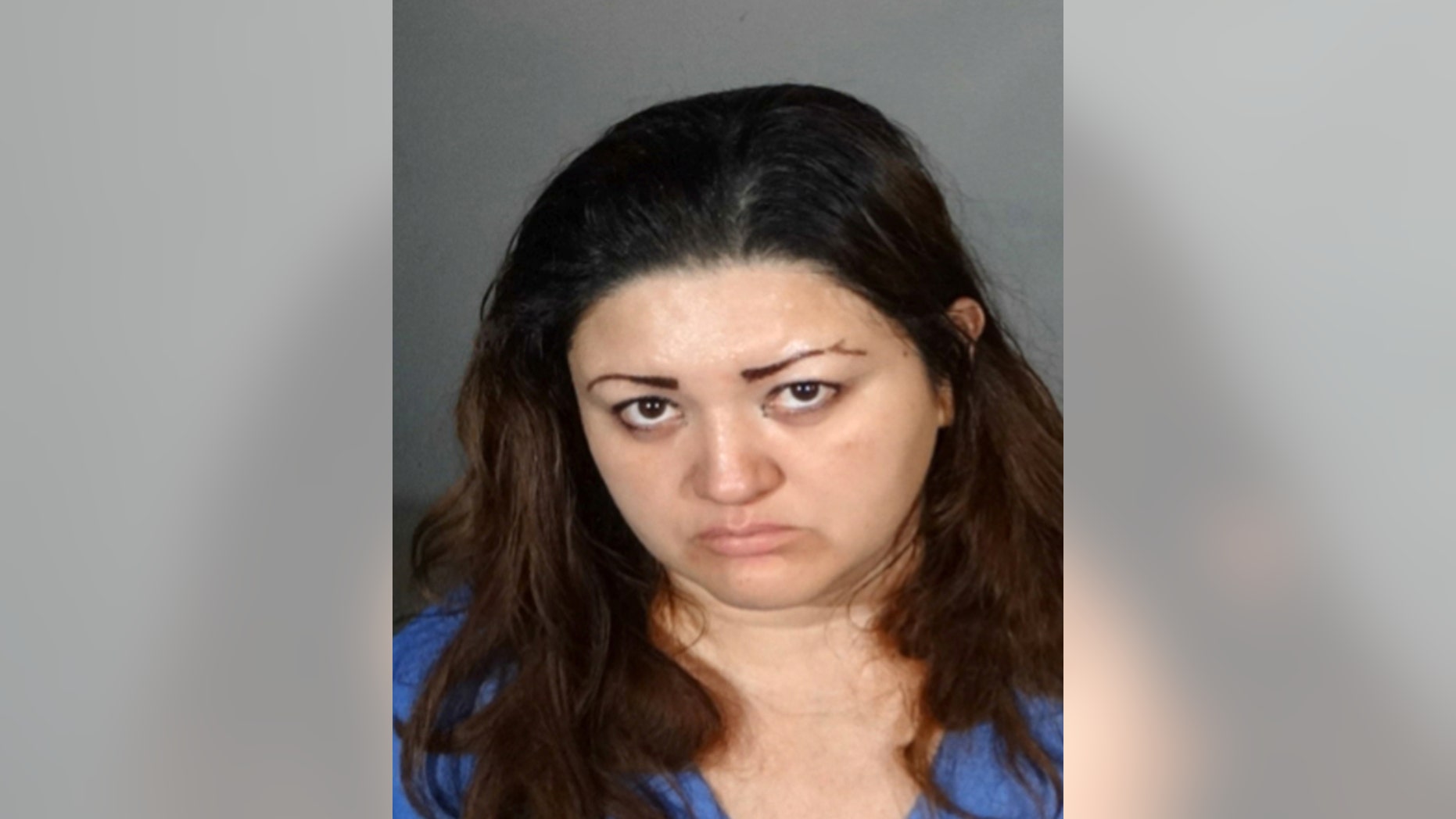 Police found Yonatan Daniel Aguilar dead in the bedroom closet of his family's Los Angeles home in August—and authorities say the malnourished boy, who was 11 years old but weighed just 34 pounds, had been hidden away in locked closets for three years.
He was last seen publicly in 2012, at which time teachers reported that he had come to school with a black eye and seemed hungry.
After that, his 39-year-old mother, Veronica Aguilar, told almost everyone, including Yonatan's stepfather, that she had sent the boy to an institution in Mexico, the Los Angeles Times reports.
Yonatan was reportedly autistic and had issues with soiling himself. Authorities say that only his three siblings knew Aguilar was keeping him sedated with sleeping aids and locked in closets, some of them so small he couldn't stretch out his feet, per Fox 59.
In the years prior to his vanishing from public life, Yonatan's family had been reported to DCFS six times for possible abuse or neglect; Yonatan's risk of abuse at home was gauged as "high" four times in the three years before he disappeared. But social workers never opened a case, and Aguilar, who volunteered at her kids' school, apparently convinced everyone nothing was amiss, CBS LA reports.