Cal-Berkeley says one student missing, three others injured in Nice attack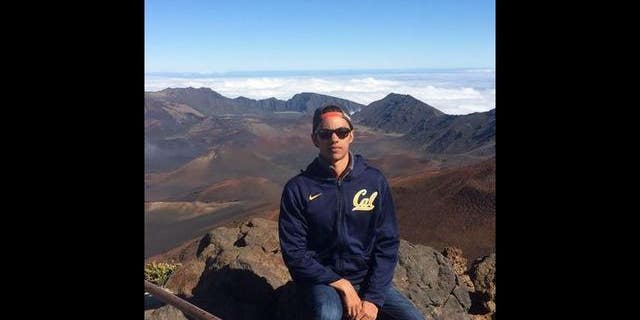 NEWYou can now listen to Fox News articles!
The University of California at Berkeley confirmed Friday that one of its students was unaccounted for and three others were injured when a terrorist rammed a truck into a Bastille Day crowd in the French city of Nice, killing at least 84 and injuring over 200 others.
The university said in a statement late Friday that junior Nick Leslie, 20, was "the subject of an extensive search by university staff, local officials, and family." A spokesman told KTVU that Leslie was studying abroad in France as part of a 15-day, 85-student exchange program run by UC Berkeley. The statement added that Leslie was the only student missing.
Leslie's father, Conrad, told the Wall Street Journal that he believes his son got out of the way of the truck, but may have been trampled in the panic along the Promenade des Anglais.
"Our real frustration is how long it has taken to develop a list" of the victims, Conrad Leslie told the paper. "It seems like something you would do immediately."
Ca-Berkeley said two of the three injured students had been released from local hospitals. The university said 23-year-old Vladyslav Kostiuk had suffered a broken leg, while Diane Huang, 20, suffered a broken foot. The third injured student, 21-year-old Daryus Medora remained hospitalized with a broken leg.
Thursday's attack was not the first time Cal-Berkeley has been affected by terrorism. Earlier this month, Indian-born student Tarishi Jain, 19, was killed by Islamic extremists in an attack on an upscale restaurant in Bangladesh's capital, Dhaka.