Cadaver dogs hunt for fugitive Eugene Palmer in New York park after report of foul odor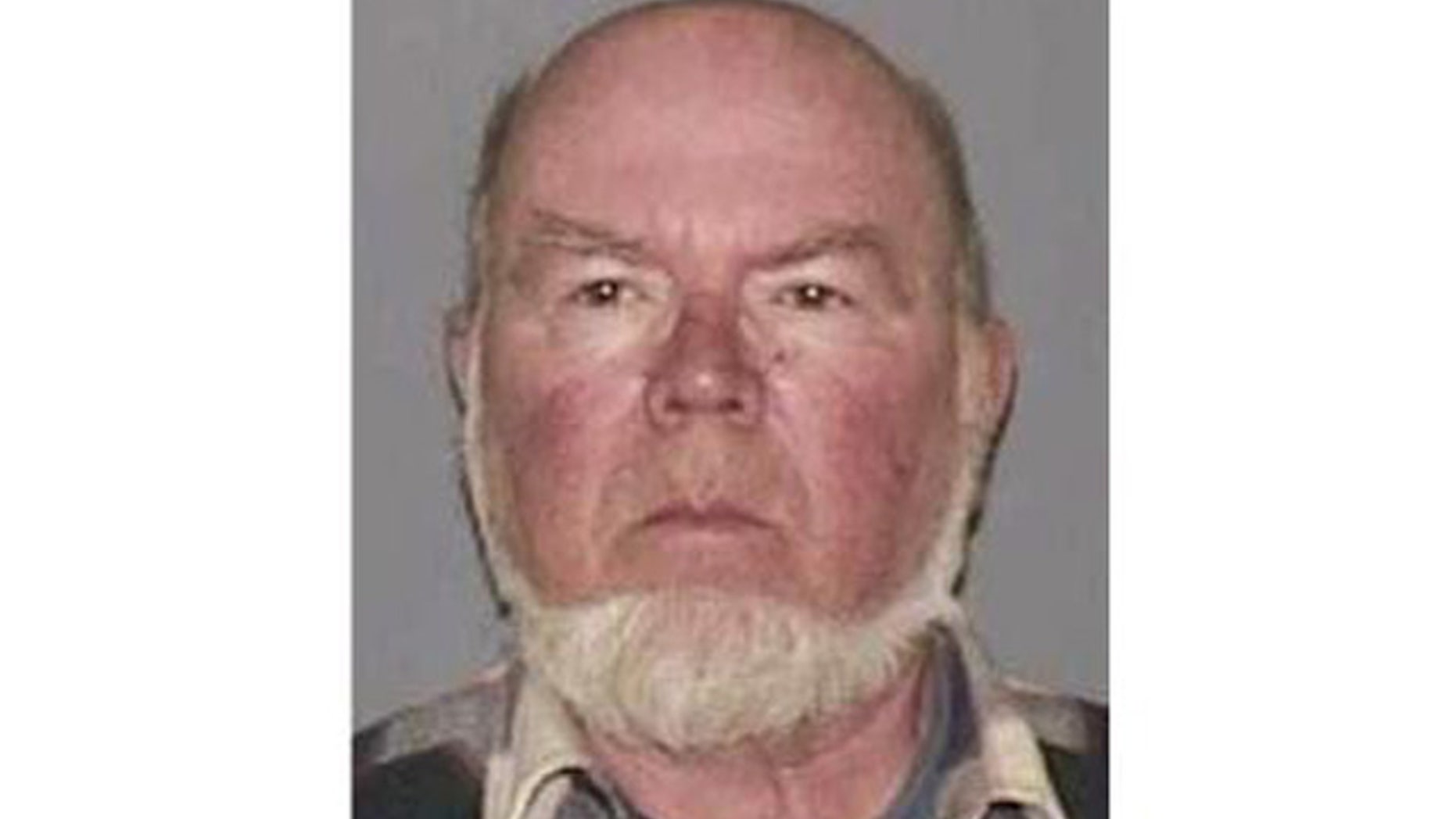 Authorities are using cadaver dogs to search a section of a vast New York state park Wednesday for a 73-year-old fugitive suspected of gunning down his daughter-in-law three weeks ago before disappearing into the wilderness.
Haverstraw Police Chief Charles Miller told FoxNews.com that a hiker reported smelling a foul odor Tuesday in an area of Harriman State Park, a 46,000-acre woodland filled with caves and abandoned root cellars that straddles Rockland and Orange counties.
The report prompted police to scour the woods Wednesday morning for any sign of Eugene Palmer, of Haverstraw, N.Y., who allegedly shot and killed his son's estranged wife, 39-year-old Tammy Palmer, a mother of two, in what family members said was a bitter domestic dispute.
Palmer disappeared Sept. 24, a couple hours after police say he gunned down his daughter-in-law outside her Haverstraw home. Authorities believe Palmer, a retired park ranger and avid hunter, fled into Harriman State Park. So far, police have found no trace of him in the vast state forest.
On Tuesday, authorities discovered a body in woods in Orange County, but Miller said the individual is not Eugene Palmer. He described the person as a "young, Hispanic male," whose name has not been released.
Miller said he is unsure whether Palmer, who is diabetic and who suffered a heart attack last year, is carrying medication with him. Police said they believe he is armed with a shotgun and rifle because the weapons were found missing from his home.
Survival experts, like Mykel Hawke, said Palmer's chances of staying alive in the park depend on a variety of factors -- including his age and the level of preparation for the outdoors.
"If it was hasty, I give him seven days," said Hawke, a retired U.S. Army Special Forces officer and co-star of the Discovery Channel's "Man, Woman, Wild," which aired until last January.
"If it was planned, he could go 30 days -- given that he's an outdoorsman and knows the lay of the land," he said.