Burglary suspect ID'd after taking selfies on stolen phone that uploaded to victim's cloud, police say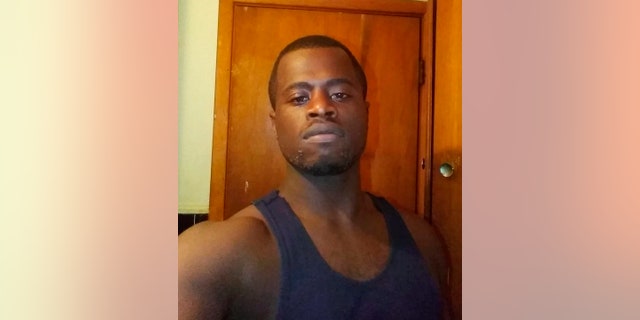 Officials in Louisiana are searching for a man suspected of burglary after he allegedly took selfies using a stolen phone that were uploaded to the victim's cloud.
Shreveport Police responded to an armed robbery call just before 1 a.m. on July 10, The Shreveport Times reported. According to authorities, the victim was held up at gunpoint and handed over an undisclosed amount of cash and two cellphones upon exiting his vehicle.
Just three days later, the victim called police to tell them that the suspect, believed to be 27 year-old Tommy Lee Beverly Jr., had taken phone selfies that automatically uploaded to his cloud account.
Investigators released the images to the public, which ultimately led to Beverly's identification.
Police issued a warrant for Beverly's arrest. He is charged with one count of armed robbery.
The Associated Press contributed to this report.