Boy, 13, trying to kill bed bug accidentally sets apartment complex ablaze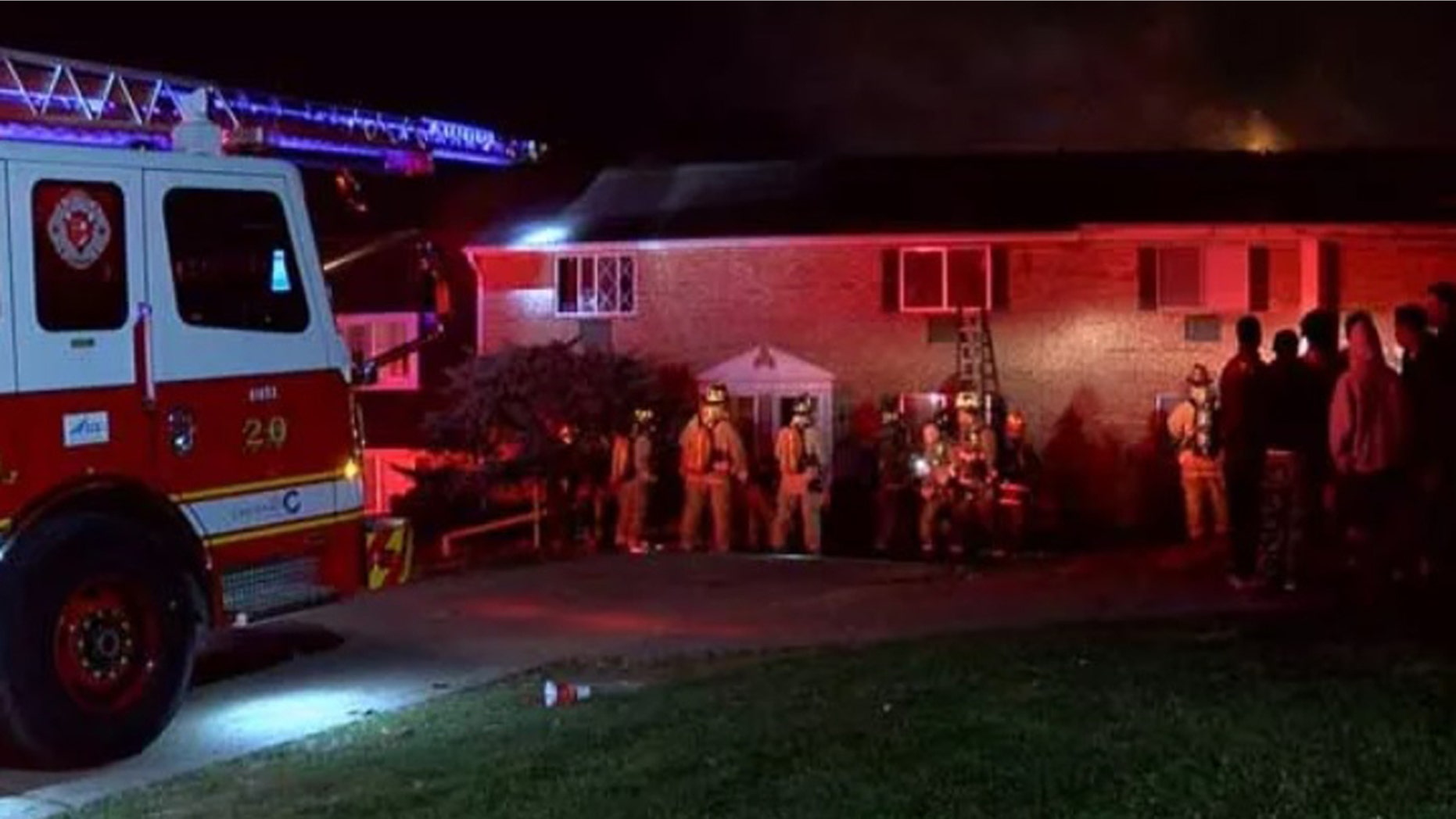 A 13-year-old Ohio boy trying to kill a bed bug sparked an apartment building blaze that displaced eight people and caused $300,000 in damage, Cincinnati fire officials said.
The Tuesday night fire began when the teen lit a match after dousing a bed bug with alcohol. The fire then spread to six other apartments.
"This was accidental. He wasn't in there just playing with matches," District 3 Chief Marc Monahan told Fox 19 Cincinnati. "It wasn't the smartest thing, obviously, but he was trying to get rid of a bed bug."
The American Red Cross is working to find housing for three adults and five children whose apartments were damaged.
No injuries were reported.
Read more from Fox 19 Cincinnati.
The Associated Press contributed to this report.