Boston woman a millionaire -- briefly -- after bank mix-up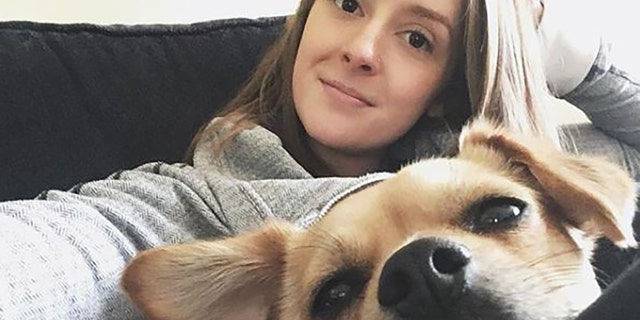 Easy come, easy go. Ellen Fleming, 26, was a millionaire – for a few hours.
The Boston resident said she received a call from a TD Ameritrade financial consultant Wednesday afternoon confirming that $1.1 million had been deposited in her account.
Fleming opened her banking app and was surprised to see the money sitting there in her account instead of the $50 that she had remaining just a few months ago.
"I was thinking, 'Oh, wow, how neat would this be?' " Fleming told the Boston Globe. "I could quit my job, do whatever I wanted to do, pay off my student loans."
However, by Thursday, the dream was over.
After talking to her mother, Fleming called the consultant and reported the error in her account.
"Being a millionaire really was a dream come true for 10 minutes," she told the newspaper.
The consultant told Fleming the money was intended for another woman with the same name who resided in Florida. The woman tweeted about the mix-up, saying a banker had made a "HUGE mistake."
Fleming added in a separate tweet, "Please make sure that in my obituary I am referred to as 'One-time millionaire Ellen Fleming.'"
The Associated Press contributed to this report.