Border Patrol agent likely killed by fellow agent in accidental shooting, FBI says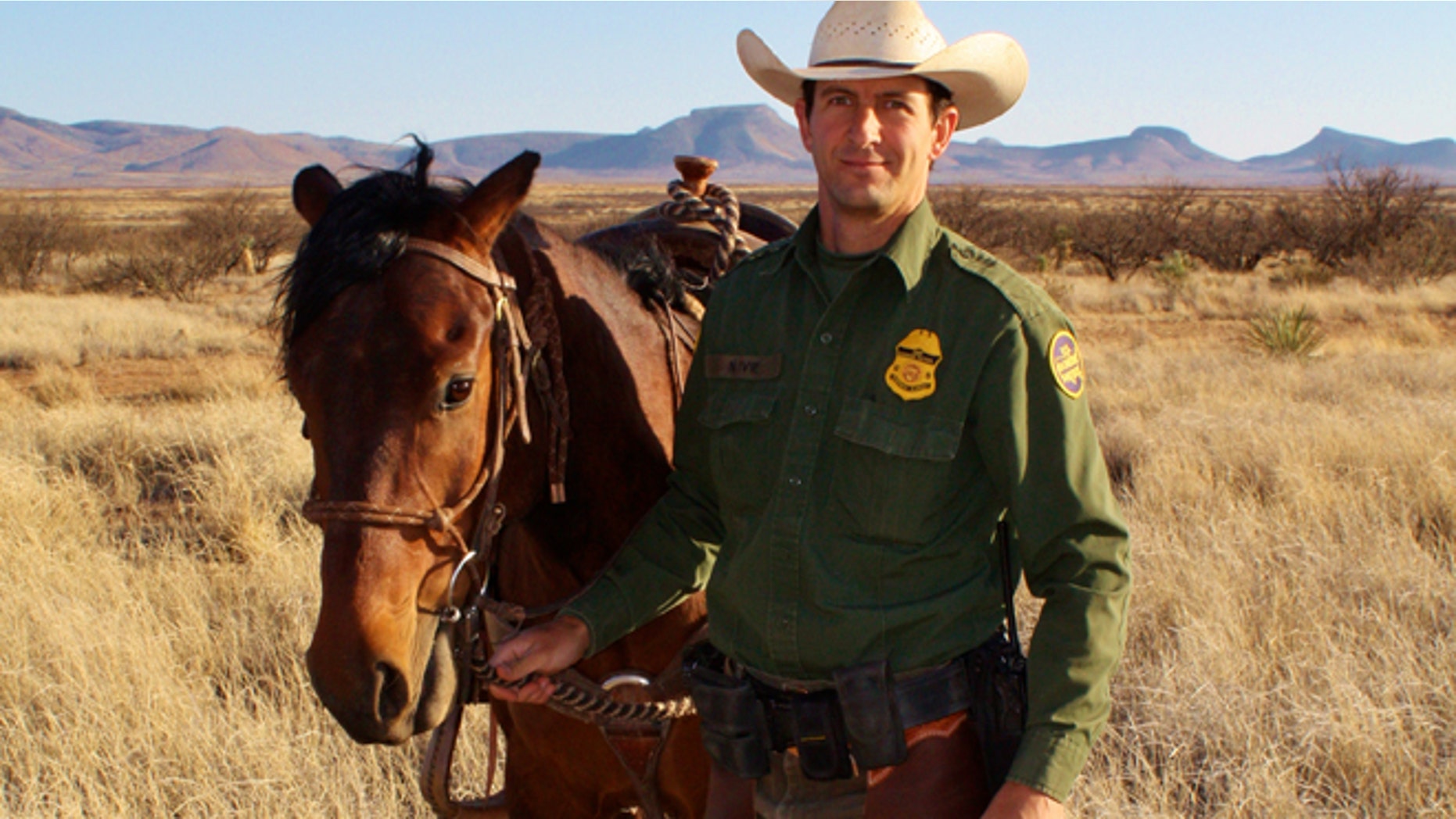 The FBI announced Friday night there were "strong preliminary indications" that a Border Patrol agent who died this week in a shooting just north of the Mexico-Arizona border was killed by one of his fellow agents.
That announcement came after officials from multiple federal law enforcement agencies met with local authorities about the shooting that killed Agent Nicholas Ivie. Authorities also met with the family of the killed agent, Nicholas Ive, to express their condolences.
"I am deeply saddened by the death our fallen colleague," Homeland Security Secretary Janet Napolitano said. "This tragedy reminds us of the risks our men and women confront, the dangers they willingly undertake, while protecting our nation's borders."
Law enforcement sources tell Fox News they have made important progress and suspect that Ivie and another agent may have shot at each other accidentally while pursuing drug-runners, but investigators don't think the drug-runners fired on the agents.
Earlier reports indicated Ivie and two other agents were fired upon Tuesday in a rugged hilly area about five miles north of the border as they responded to an alarm that was triggered on one of the sensors that the government has installed along the border.
Ivie was a 30-year-old father of two who grew up in Utah and was active in the Mormon church. He was an agent for four years.
A second agent was shot in the ankle and buttocks and released from the hospital after undergoing surgery. The third agent wasn't injured.
"The was a perfect storm type of situation and we haven't had anything like this going back to the 1970s," one source told Fox New.
No weapons have been found and no arrests have been made on either side of the border.
"It's still too early to tell, but investigators have more confidence today than they did yesterday and there is still a lot of work to be done and questions to be answered," the source said.
The last Border Patrol agent fatally shot on duty was Brian Terry, who died in a shootout with bandits near the border in December 2010. Terry's shooting was later linked to the government's "Fast and Furious" anti-gunrunning operation, which allowed people suspected of illegally buying guns for others to walk away from gun shops with weapons, rather than be arrested.
Fox News' Mike Levine and Adam Housley and the Associated Press contributed to this report.