Body recovered from being submerged in over 1,000 feet of water in Lake Tahoe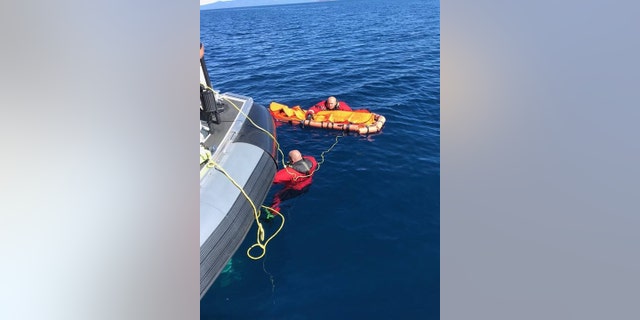 Authorities recovered the body of a missing man on Monday after an "unprecedented" recovery that required a remote-operated vehicle to travel 1,000 feet underwater at Lake Tahoe.
Chaitanya Datla, 33, was found in the lake's depths by the Douglas County Sheriff's Office's marine unit, the El Dorado County Sheriff's Office said in a release.
"This search and recovery effort was unprecedented in Lake Tahoe due to the extreme depths and the technology needed to facilitate this type of recovery," the release said.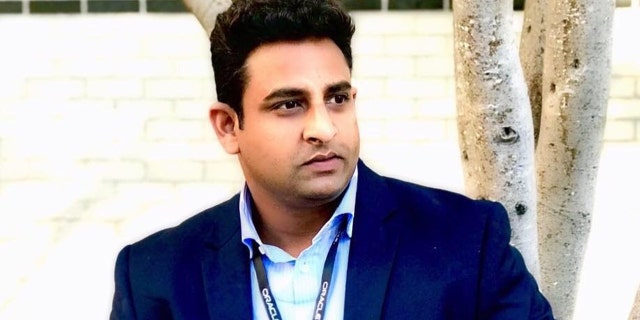 The technology used to locate Datla's body came from a local resident who recently donated the underwater remote operated vehicle (ROV) to local authorities.
Datla was on a rental boat with family on Sept. 9 when he jumped into Lake Tahoe without a life vest, a release from the El Dorado County Sheriff's Department said.
Pavan Bhupatiraju, a close friend, has set up a GoFundMe campaign to help Datla's family. He described Datla as a "truly aspirational guy."
"His family back in India is still in deep shock," Bhupatiraju said.