Body Found in Tennessee That of Missing Elderly Ohio Man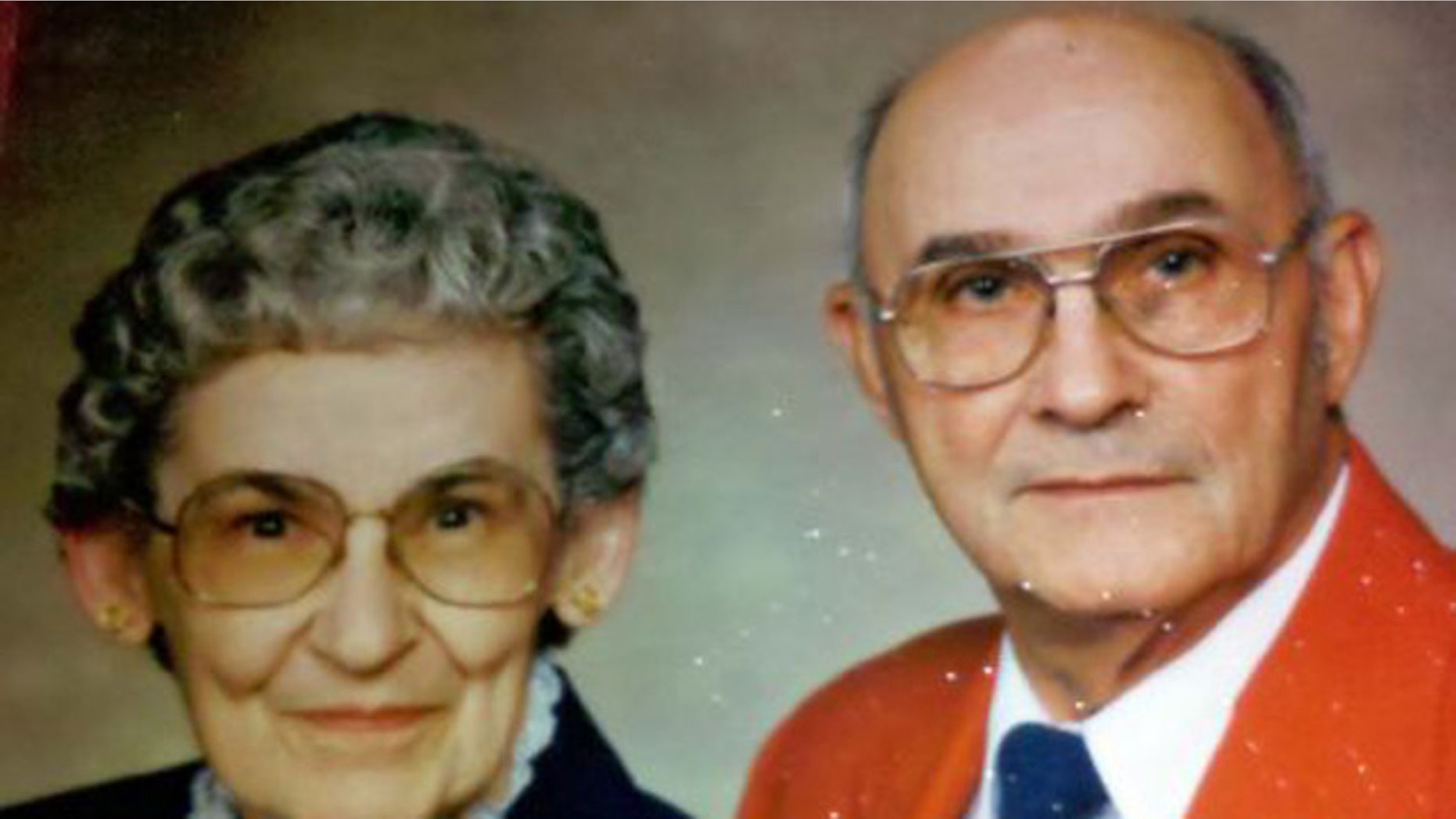 BELLEFONTAINE, Ohio -- Authorities say a body found over the weekend in Chattanooga, Tenn., is that of an elderly Ohio man who disappeared along with his wife more two weeks ago.
Chattanooga Police spokeswoman Rebecca Royval says dental records were used to identify 84-year-old Richard Russell.
A man suspected in their disappearance told police last week that he had dumped their bodies in Georgia on his way to Florida.
Samuel K. Littleton II was arrested last week in West Virginia, where officials found the car belonging to Russell and his 85-year-old wife, Gladis. Authorities continue to search along Interstate-75 for the woman.
Littleton is charged in a separate killing.