Blasting at New York City subway site shatters windows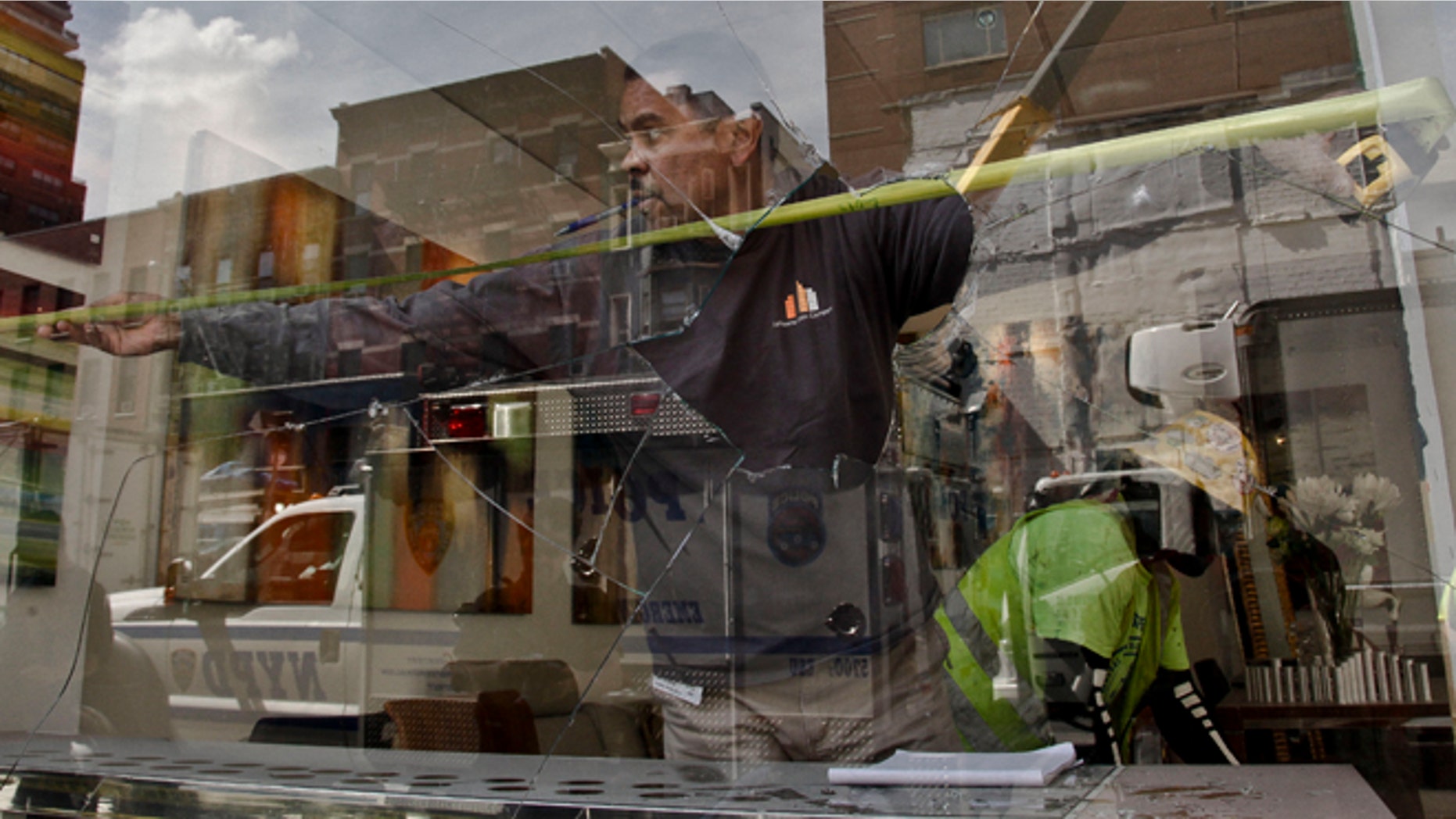 NEW YORK – Blasting at the construction site for a new subway line shattered windows and sent smoke billowing up to the street on Tuesday, but no injuries were reported.
Metropolitan Transportation Authority spokeswoman Marjorie Anders said something went wrong as contractors were blasting a tunnel for the Second Avenue subway at about 1 p.m.
Officials were trying to figure out what happened.
Venancio Arvizo, a worker at a cafe near the scene of the blast at East 72nd Street and Second Avenue, said that blasting was common at the site, but the explosion Tuesday afternoon was much louder than usual.
"It shook the entire building," he said.
The city's buildings department was checking surrounding buildings for any structural damage.
"The windows shook and shattered," said Arvizo. "It shot up almost like a volcano out of the street."