Baltimore police reassigning 115 officers to bolster patrols in effort to reduce crime, violence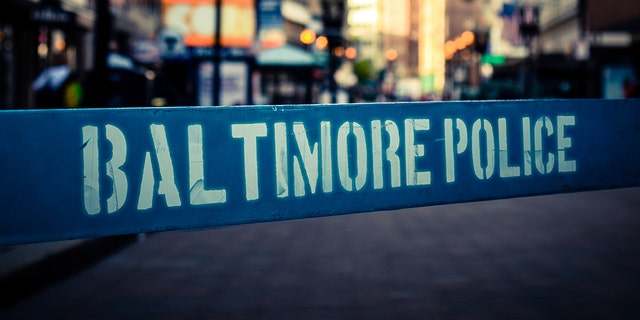 Acting Baltimore Police Commissioner Gary Tuggle announced Wednesday he was assigning 115 more officers to work patrol shifts in an effort to reduce crime, violence on the street and curb overtime spending.
Tuggle said during a press conference that 115 officers would be shifted from other units in order to beef up patrol ranks. He said he expected the assignments to be in place on Sunday. The Baltimore Sun reported the department was having trouble hiring more recruits.
"With patrol being a priority, with our crime fight being a priority, we see the need to move these personnel," Tuggle said. Baltimore Mayor Catherine Pugh also joined Tuggle at the press conference.
GUATEMALAN NATIONAL PAYS $280 FOR NEGLIGENT DRIVING IN CRASH THAT KILLED FBI AGENT, FIRE MARSHAL
The Baltimore Sun said commanders have struggled to fill in shifts for front-line patrol officers, a problem that means many draft officers have to work overtime. The move was expected to help rein in overtime spending and came days after the City Council announced a renewed push to scrutinize the force's spending. The city was auditing police overtime following revelations about rampant fraud revealed at a police corruption trial earlier this year.
Since the start of July, 15 people have been killed on the streets of Baltimore. A 7-year-old girl was fighting for her life after being shot in a moving car last week. The Baltimore Sun reported 141 homicides and 299 shootings in the city this year as of July 7. Compared to last year, homicide and nonfatal shootings are both down.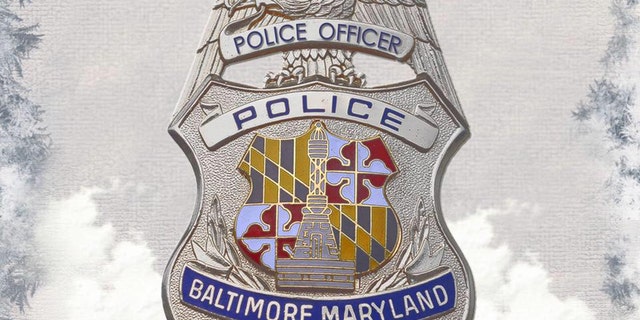 Lt. Gene Ryan, the president of the officers' union, praised Tuggle's decision.
"We've always advocated for beefing up patrol and having more officers in uniform," Ryan said. "Crime is prevented with the officers in uniform. People feel safe."
JUDGE WEIGHS COMPETENCY OF MAN ACCUSED OF MAILING EXPLOSIVES
Ryan said he expected some officers to be "disappointed" to be put on a new assignment but the extra numbers would help.
Officials told the Baltimore Sun that officers normally work four 10-hour work days a week and would need 1,200 officers for that to work correctly. However, 152 officers out of the 766 officers assigned to the patrol, "could not be deployed because of suspensions, illnesses, vacations and military service." Rosters from May showed 40 percent of patrol officers worked overtime -- meaning some worked 15-16 hour days.
With the reassignments, 881 officers will be assigned to patrol with 729 others available to work. Pugh said recruitment changes could mean the police department might reach full staffing for patrol shifts in two to three years.
"It's not a shell game," Tuggle said. "These are bodies that will hit the streets."
The Associated Press contributed to this report.