Bacon found at 2nd mosque as cops hunt for suspected vandal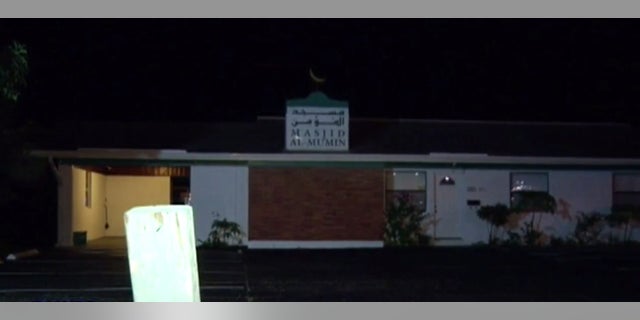 Police said a man who vandalized a central Florida mosque with a machete left bacon outside the building Friday, in the second such attack across the U.S. in less than a week.
Surveillance video showed the suspect pull out the large knife, damaging cameras, lights and windows at the Islamic Society of Central Florida Masjid Al-Mumin Mosque in Titusville, Fox 35 reports. Detectives say they're still working to identify him.
A similar attack happened at a mosque in Las Vegas five days earlier, according to police. In that case, the FBI offered a $5,000 reward for information leading to the suspect.
There was no immediate comment from officials at either mosque. The Quran, the holy book of Islam, prohibits Muslims from eating pork, and pigs have been used to taunt or offend Muslims.
Las Vegas police spokesman Larry Hadfield said the bacon was wrapped on the door knobs, and was also found on the ground and fences.
The site west of the Las Vegas Strip wasn't damaged, and no one was hurt. The mosque was empty at the time, and the case was reported by members who came to worship later that morning.
Several other threatening incidents at mosques have been reported in recent weeks. Also in December, a Molotov cocktail went off at an Islamic center in Tracy, California, and a severed pig's head was found outside a Philadelphia worship site.
The Associated Press contributed to this report.