Autistic student denied graduation due to Georgia state law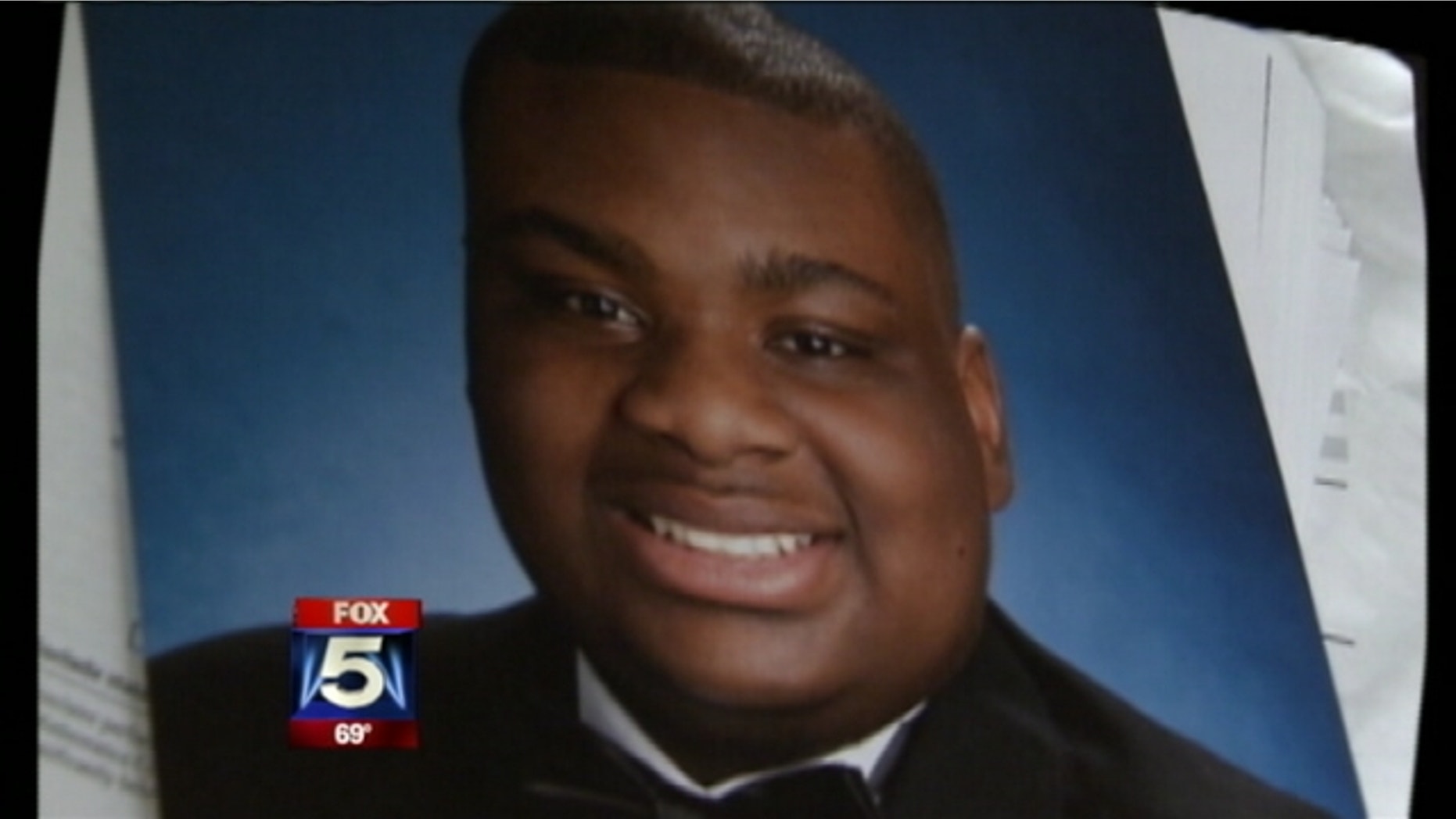 A Georgia state law is blocking an autistic student from getting his diploma, and his family blames a lack of communication and compassion, MyFoxAtlanta reports.
"I won't be able to graduate. I can walk, but I can't graduate," Sinclaire Coffers, a senior from Fulton County, Ga., told MyFoxAtlanta.
Coffer has good grades, but the problem is that he has not been able to pass the math exam required for every Georgia student to graduate high school.
"Once he starts it, and he learns it, he can do it. But when you walk away, he forgets the steps," said his mother, Linda Coffer.
Coffer is autistic. The state allows for students with disabilities to apply for a waiver that allows the state board of education to vote on whether or not to throw out the exams, and allow a student to graduate. In Coffer's case, the board denied a waiver for reasons his family has not yet been told.
The state department of education seems to agree to some extent. They've changed the law that says all seniors must pass these tests in order to graduate. But those changes don't take effect until next school year after it's too late for Coffer.
"It hurts my heart because he is such a good person. And for him, not to graduate and not to be able to pursue his dreams, it's really just an injustice," Capri Coffer said.
Coffers dreams of one day directing for the big screen.
"I want to go to a film school and learn how to make movies," Coffer said.
The end of high school is the exciting first step in reaching that dream. Except, just a week before the North Springs Charter graduation, Coffer received the devastating news in the mail.
Coffer is hardly alone. The state says last year, 16 percent of students failed the math exam.