Authorities seek clues in fatal shooting at California campsite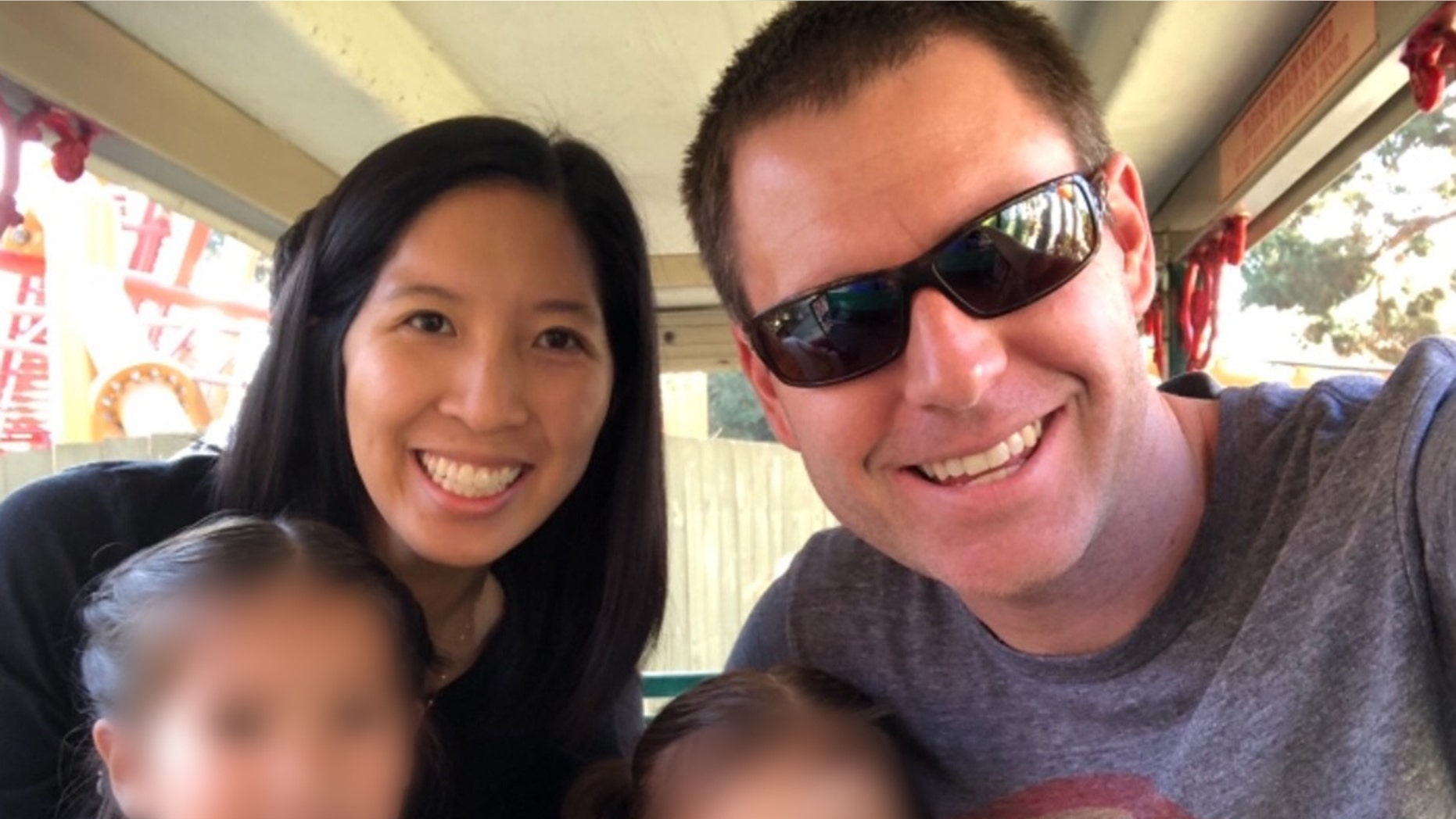 Authorities in southern California on Monday are searching a campsite for clues after a scientist was fatally shot inside a tent with his two young daughters.
Tristan Beaudette, 35, of Irvine, Calif., was bleeding from a chest wound when deputies found him in a tent early Friday at a Malibu Creek State Park campsite.
Authorities said Beaudette was shot at least once in the upper torso, The Los Angeles Times reported.
His daughters, ages 2 and 4, were unharmed in the shooting that reportedly occured at about 4:45 a.m.
Beaudette took the girls camping so his wife, a doctor, could study for an exam, according to the reports. He worked as a scientist for a pharmaceutical company and he and his wife were about to move to the Bay Area.
BRONX BOY, 15, KILLED IN 'BRUTAL' STABBING, NYPD SAYS; HELP SOUGHT IN ID'ING ALLEGED ATTACKERS
Deputies said they had no leads, no suspect and no motive, KCBS Los Angeles reported.
His family remembered him as a devoted father who "found true joy" in his life with his children.
"The grief and trauma this loss has caused our close-knit family is indescribable," the family's statement read.
The park was the backdrop for the TV series "M.A.S.H.," as well as the movies "Butch Cassidy and the Sundance Kid" and the original "Planet of the Apes," according to the paper.
Fox News' Robert Gearty contributed to this report