Authorities searching for mom say she's suspected of killing toddler found with injured sister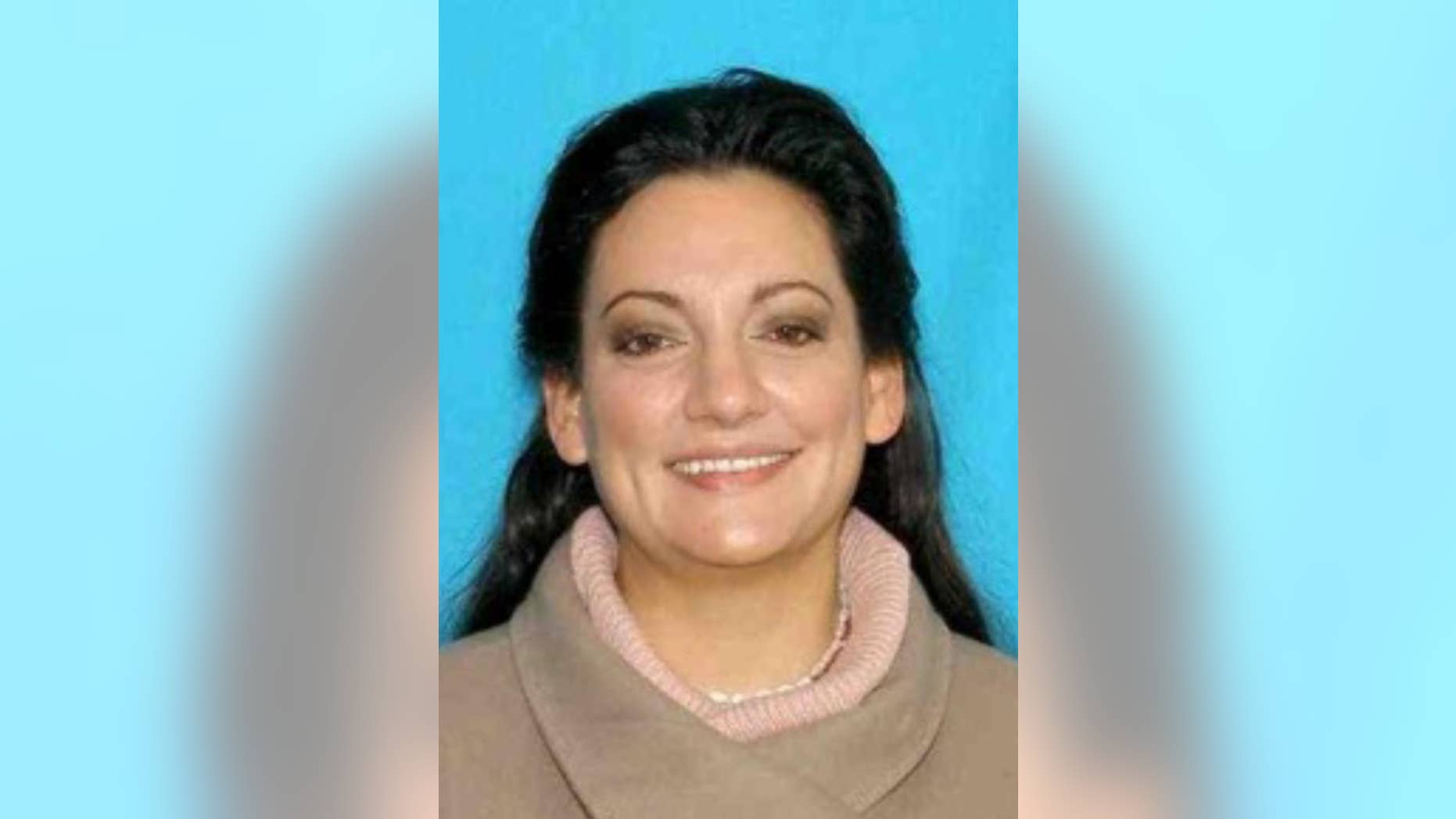 CANNON BEACH, Ore. – Authorities searching for the mother of a slain toddler and critically injured teen girl who were found in a room at a coastal Oregon resort say she is now wanted on suspicion of murder.
The Oregonian reports (http://tinyurl.com/pajctya ) that Cannon Beach Police Chief Jason Schermerhorn said Sunday the cause of death of the 2-year-old remains unknown after an autopsy. But it determined her death was a homicide.
Schermerhorn says the girl suffered no obvious injuries and a toxicology test is pending.
Authorities have been looking for her mother, 40-year-old Jessica Smith of Goldendale, Washington, since the toddler and her 13-year-old sister were found Friday at the resort.
The teen had severe cut wounds, but authorities said Saturday that she's expected to make a full recovery.
___
Information from: The Oregonian, http://www.oregonlive.com