Australian woman shot after Minnesota cops heard loud sound, officials say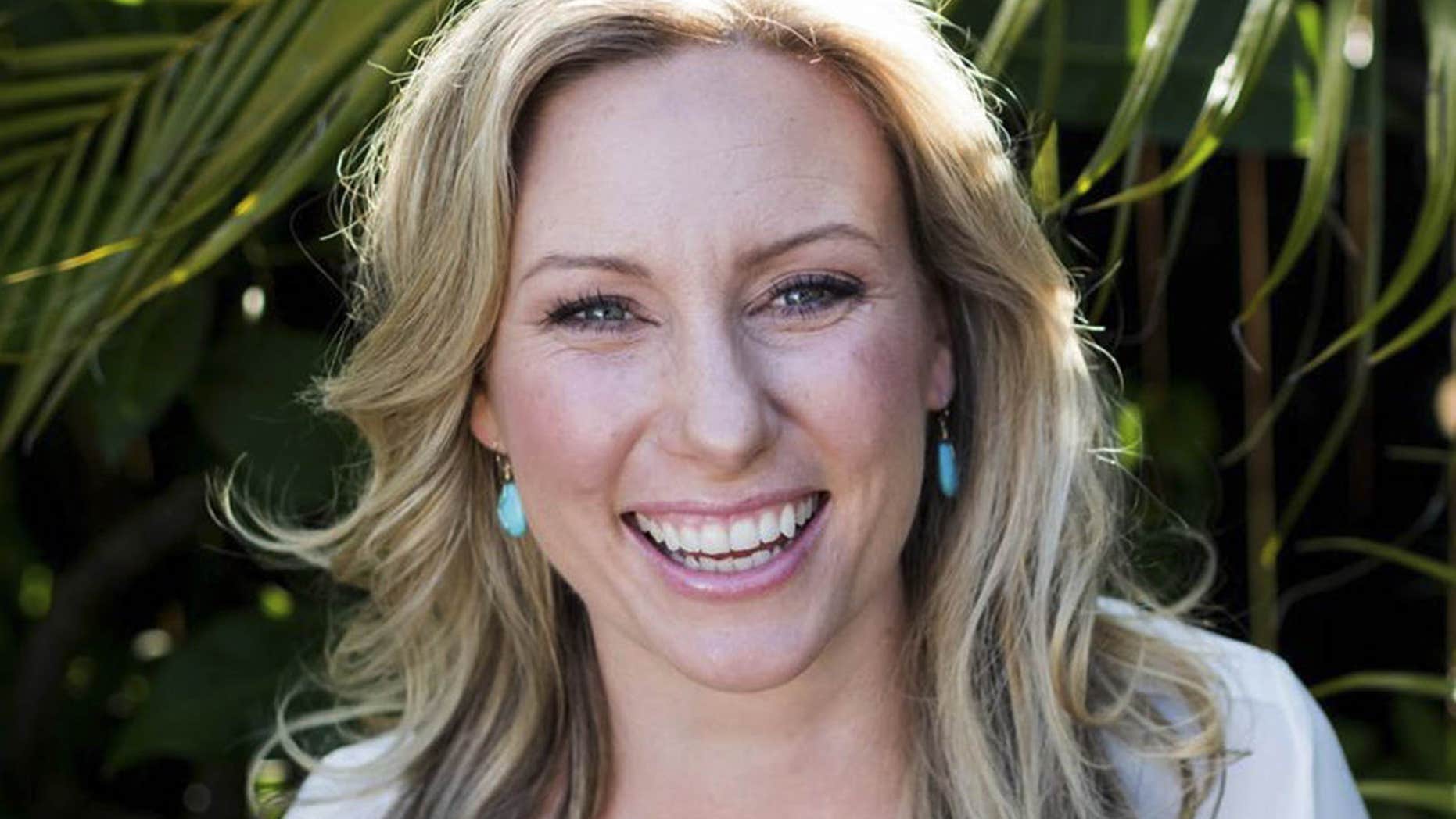 The Minneapolis police officer who shot and killed Australian woman Justine Damond heard a loud sound near his squad car before firing the fatal shot, according to information released Tuesday by investigators.
Damond approached the driver's side window of the police vehicle immediately after the two responding police officers heard a loud sound.
The officer in the passenger seat, Mohamed Noor, fired his weapons through the open driver's side window, according to the Minnesota Bureau of Criminal Apprehension (BCA).
The officer driving the car, Matthew Harrity, interviewed with the BCA, but Noor declined to be interviewed.
Police in Minneapolis are re-evaluating their body camera policy, the city's Assistant Chief Medaria Arradondo said at a press conference Tuesday night.
He said the city is eight months into the department-wide rollout of body cameras and that the review focuses on how often officers activate them.
Noor has three complaints against him on the force, according to records from the city's Office of Police Conduct Review. Two of the cases are pending, while the third was dismissed without discipline.
According to the BCA's preliminary investigation, Noor and the officer driving the car, Harrity, responded to a 911 call from Damond about a possible assault near her home around 11:30 pm Saturday night.
Harrity said he was startled by a loud noise just before Damond approached the driver's side window. That's when Noor fired his gun, according to Harrity.
The officers did not turn on their body camera until after the shooting, and the incident wasn't captured on squad car video either.
Harrity told investigators the officers got out of the car and gave Damond immediate medical attention.
Harrity said that he and Noor saw a man, estimated to be between 18 and 25, bicycling in the area before the shooting. That man stopped and watched as officers attended to Damond. BCA agents are asking that man, and any other potential witnesses, to come forward.