The youngest victim slain in the string of package bombings rocking Austin, Texas is being mourned as a promising student and community leader who could have "accomplished anything" -- all while cops desperately search for the mysterious porch bomber who targeted the teen seemingly at random.
Draylen Mason, 17, was killed and his mother was wounded when a package bomb was opened Monday in their kitchen after being discovered on their front porch. It was the first of two bombings Monday, with the second coming just minutes after a late morning news conference about the attack on Mason and his mom.
Mason was a member of the Austin Youth Orchestra and was to attend the University of Texas at Austin in the fall, conductor and founding member of the group William Dick said Tuesday on "The Story with Martha MacCallum."
"Every once in a while, you see a kid that just has this spark," Dick said. "When Draylen appeared, in some sense he was incandescent, like a Rembrandt painting where the light sort of comes out of him. He's in the room and his little spirit was there, along with the technical proficiency he had."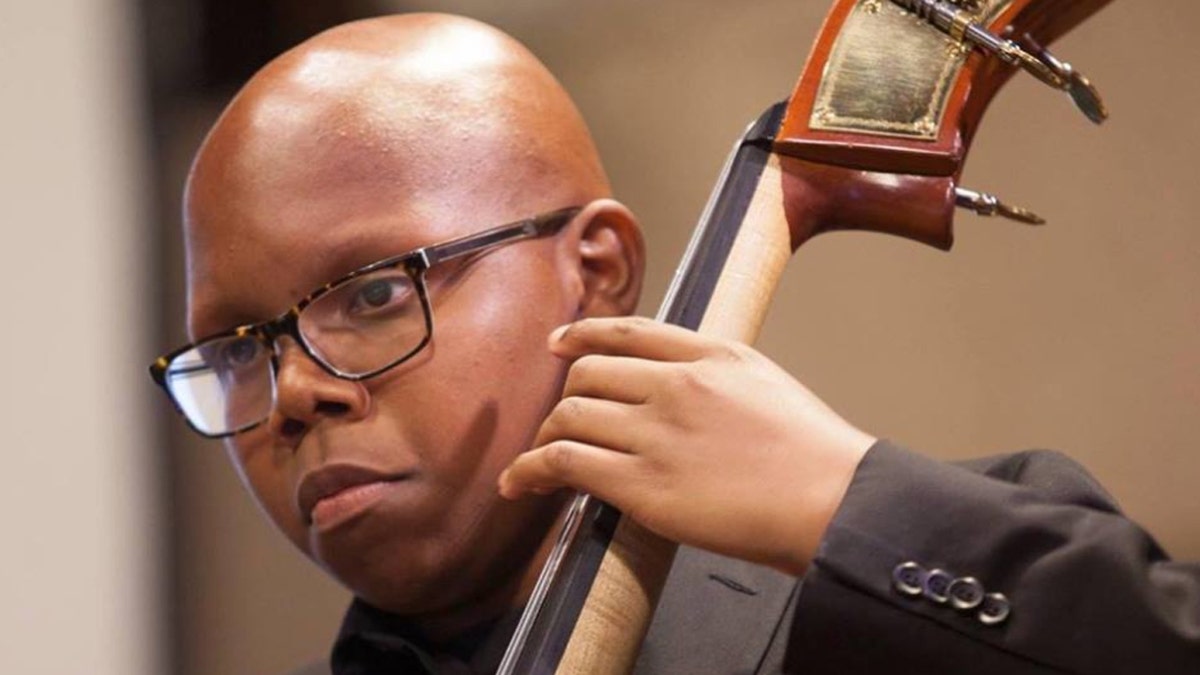 Dick said he'd been working with Mason since the fall, and had previously watched him "coming through our ranks" as a musician
"I think he could have accomplished anything he wanted to," Dick said.
Mason, who played the bass, was part of the youth orchestra program Austin Sound Waves, which provides free music instruction to artistically underserved children.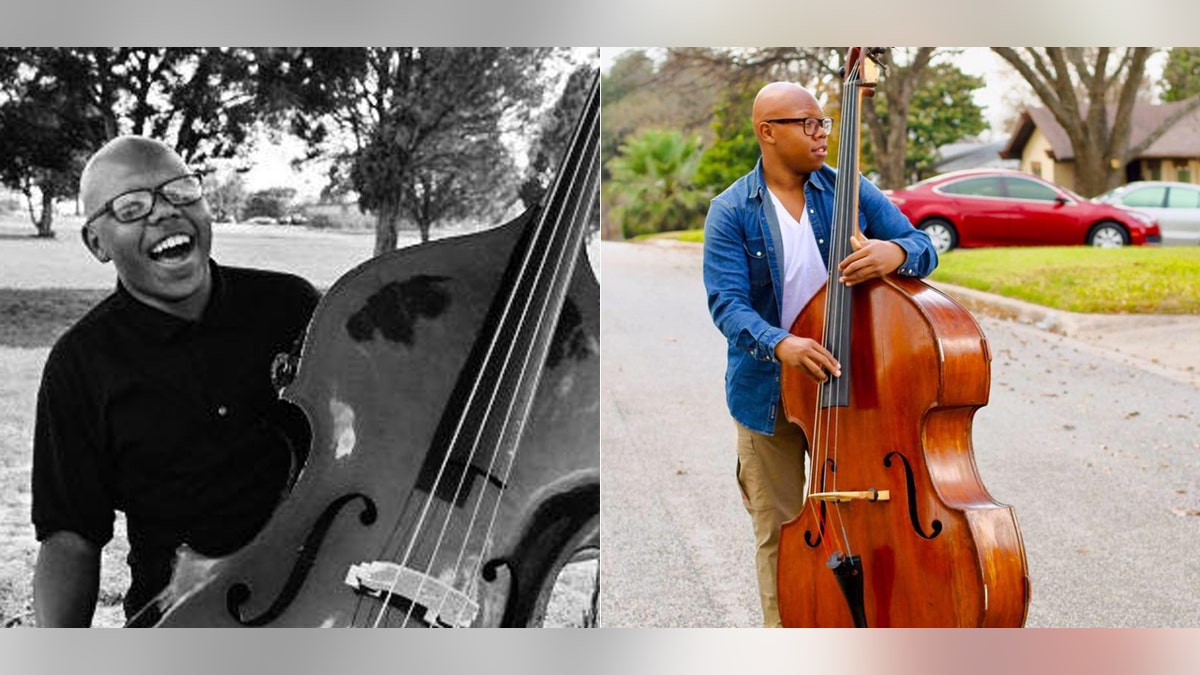 His Facebook page was filled with him playing and at various music events. A YouCaring crowdfunding campaign has been created to help Draylen's family with expenses, including from the "extensive" damage to the home caused by the blast.
The dean of the College of Fine Arts at UT Austin, Doug Dempster, told KXAN that Mason was the "most remarkable talent" in the program, and one of the first students to grow through the Sound Waves program.
"At Sound Waves performances one could often see him leaning in to lead and coach younger and more tentative players," Dempster said. "His gentle confidence seemed to come from a conviction that hard work and talent was going to work for him. It did."
Investigators have said the three blasts in Austin -- two on Monday and one on March 2 -- could have been hate crimes since all the victims were black or Hispanic.
"I think he could have accomplished anything he wanted to."
But authorities also said they have not ruled out any possible motive, and there is a connection between Mason and Anthony House, the other man killed in the bombings.
Mason's grandfather is Norman Mason, a prominent dentist in east Austin who was friends with Freddie Dixon, the stepfather of 39-year-old House, according to Nelson Linder, president of the Austin chapter of the NAACP.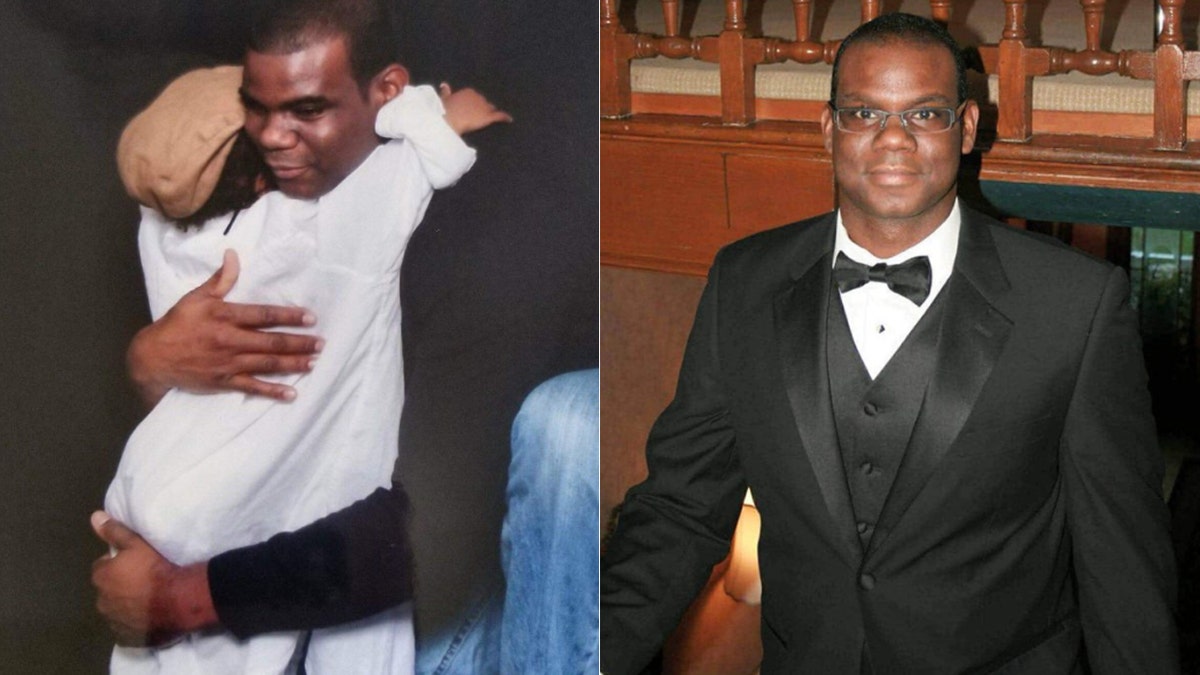 "I don't believe in coincidences," Linder told the Associated Press, explaining he was concerned by the fact the families were acquainted.
AUSTIN POLICE REVEAL TIMELINE OF PACKAGE EXPLOSIONS, WARN RESIDENTS TO BE 'AWARE' OF SUSPICIOUS BOXES
Authorities are still probing if there was any connection to the third household where another package bomb exploded Monday. That attack wounded a 75-year-old Hispanic woman who remains hospitalized in critical condition. Her name has not yet been released.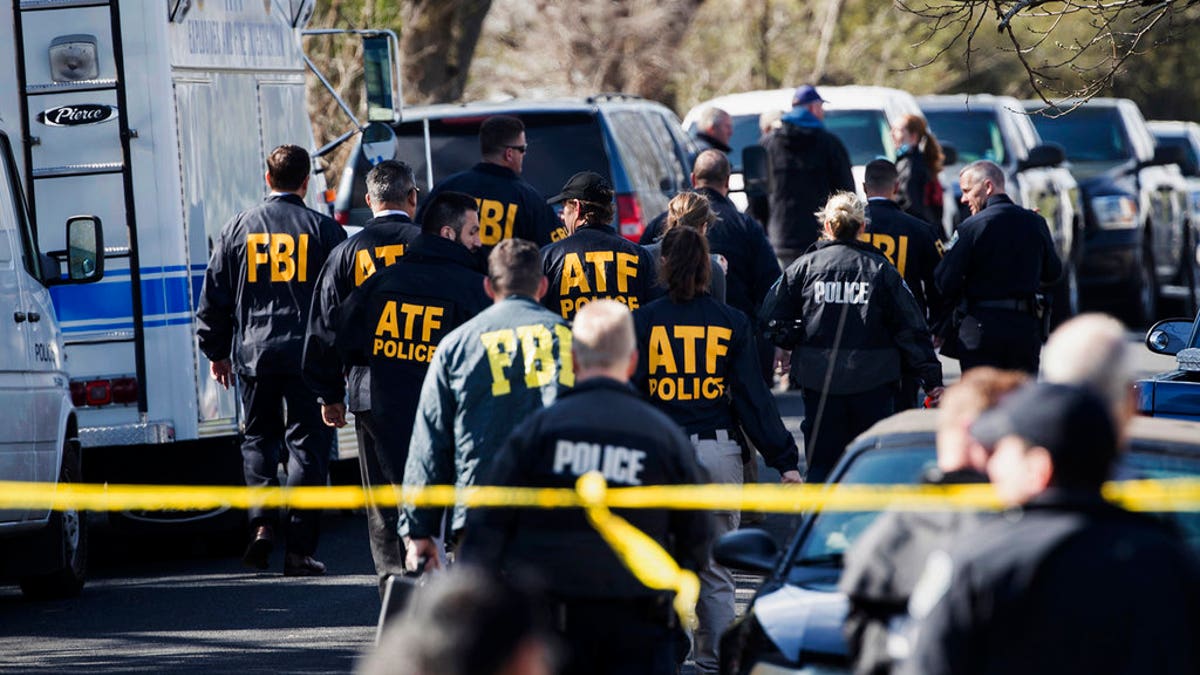 Austin Police Chief Brian Manley said he was aware of the connection but did not know if would affect the case.
"Our detectives are currently looking at that to evaluate that lead and to see if it is in fact relevant to what we are investigating," Manley said.
The Austin Police Department, with the help of federal authorities, is now offering a $50,000 reward — in addition to Gov. Greg Abbott's $15,000 — to those with information leading to an arrest in the bombings.
"We're not saying that we believe terrorism or hate is in play, but we absolutely have to consider that because we don't want to limit what we are investigating, what we are considering and how we are approaching this case," Manley said.
AUSTIN PACKAGE EXPLOSIONS INVESTIGATION CONTINUES AS OFFICIALS OFFER $65G FOR INFORMATION
He also defended his department's statements initially downplaying the March 2 bombing as an isolated incident. Manley said investigators at the time were working under the theory the bomb was related to a nearby house used to stash drugs that police busted a few days earlier.
But after the two explosions Monday, police were criticized for not warning Austin residents to be on the lookout for suspicious packages.
Authorities on Wednesday said they have received 370 calls about suspicious packages since the two explosions on Monday, but none turned out to be a threat.
Police continue to warn any residents that find a suspicious package to call 911, and to send tips to Austin Crime Stoppers at (512) 472-8477 or Texas Crime Stoppers at 1-800-252-8477
Fox News' Nicole Darrah, Madeleine Rivera, and the Associated Press contributed to this report.