The family of Austin bomber Mark Anthony Conditt is speaking out after learning it was the actions of their relative that left the Texas city on edge throughout March.
"We are devastated and broken at the news that our family member could be involved in such an awful way," the family said in a statement to Fox 31 Denver. "We had no idea of the darkness that Mark must have been in."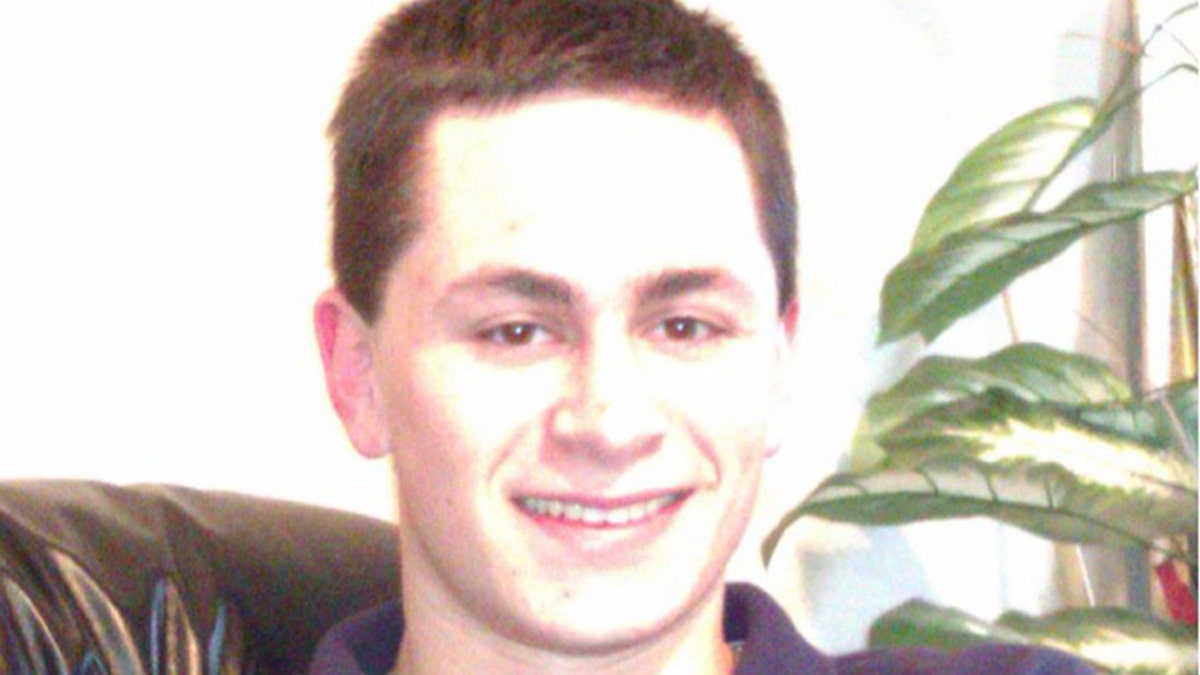 Conditt's family — described as "tight" — added that they're "normal ... in every way."
"We love, and we pray and, we try to inspire and serve others," the statement read. "Right now our prayers are for those families who have lost loved ones, for those impacted in any way, and for the soul of our Mark."
AUSTIN SERIAL BOMBER MAY HAVE OTHER DEVICES 'OUT THERE,' COPS UNCOVER A 'TREASURE TROVE OF INFORMATION'
Conditt, 23, was identified by federal prosecutors as the package explosion bomber. Officials said he killed himself on Wednesday during an early morning confrontation with law enforcement, following weeks of incidents that left two people dead and at least four others injured.
During a news conference Wednesday, officials said explosive experts were working throughout the day at a home in Pflugerville, Texas, to safely remove and dispose of homemade bomb parts linked to Conditt.
Homemade explosive material was found inside the house but there were no completed devices, ATF Special Agent Fred Milanowski said.
Authorities were able to track down Conditt using different technology, including surveillance footage and cell phone triangulation.
Conditt was home-schooled and went to Austin Community College, according to neighbors.
What unfolded in Texas because of her nephew's actions was a "horrible, horrible thing," Conditt's aunt told Fox 31. "It's just awful and I'm so sorry that everybody's dealing with this"
"I have no idea [why he did this]," the unidentified aunt said. "He was at my Christmas table. He was a great kid. He was smart, loving, kind. I have no idea who this person is."
Another family member shared similar sentiments, telling Fox 31 that Mark was "low-key and peaceful."
AUSTIN SERIAL BOMBER ID'D AT MARK ANTHONY CONDITT: WHAT WE KNOW ABOUT THE PFLUGERVILLE RESIDENT
A family friend told ABC News that the Conditts were a normal, Christian family, and said "There was nothing going on with Mark when I knew him, I knew him as a teenager.
"He reminded me of every teenage boy, it was hard to get a smile out of him," the friend said.
Officials are still working to determine why Conditt carried out the attacks, and if he had any accomplices.
Authorities boasted of uncovering a "treasure trove of information" about the dead 23-year-old — but officials warn explosives may still be out there, and other collaborators may be on the loose.
"We don't know where this suspect has spent his past 24 hours, and therefore we still need to remain vigilant to make sure that no other devices have been left out in the community," Mayor Victor Gonzales, of Pflugerville, where Conditt lived, said Wednesday.