Attorney: Parents are in fragile state for asylum interviews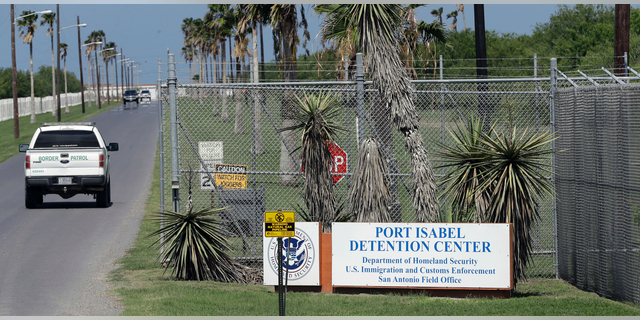 LOS FRESNOS, Texas – Attorneys for immigrant parents who have been split up from their children are calling attention to an overlooked effect of the separations.
Some immigrants complain that they stumbled through their first asylum interviews when they were deeply distraught over the loss of their children. The interviews can have life-changing consequences because they are critical to establishing why families cannot return home safely.
To clear the initial hurdle, asylum seekers must demonstrate a "significant possibility" that they can prove they have been persecuted or will be persecuted if they go home.
Attorneys say many asylum seekers speak through translators and fumble their interviews by holding back details that may help their cases.
Many of the parents have talked to their children on the phone, but they know little else about them.