Atlanta transit agency to add police patrols after shooting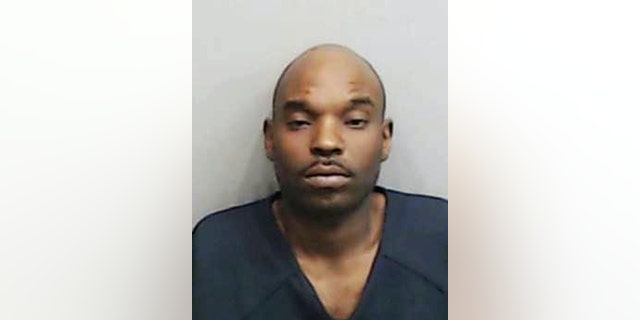 ATLANTA – Police say they plan to increase the numbers of officers patrolling metro Atlanta's transit system after a man was fatally shot.
Police said the shooting on a Metropolitan Atlanta Rapid Transit train Thursday appears to be a "targeted, isolated incident."
Transit officials say ridership has been surging as motorists look for alternate ways to get around after a fire beneath an Interstate 85 overpass led to its collapse on March 30.
MARTA Police Chief Wanda Dunham said Zachariah Hunnicutt was shot to death and three other passengers were wounded.
She said the extra police presence would begin Friday.
Dunham says MARTA officers caught the suspect at the West Lake station. She didn't release his identity. The three people hurt in the shooting were hospitalized but expected to survive.