Atlanta Braves confirm player, family involved in West Miami-Dade crash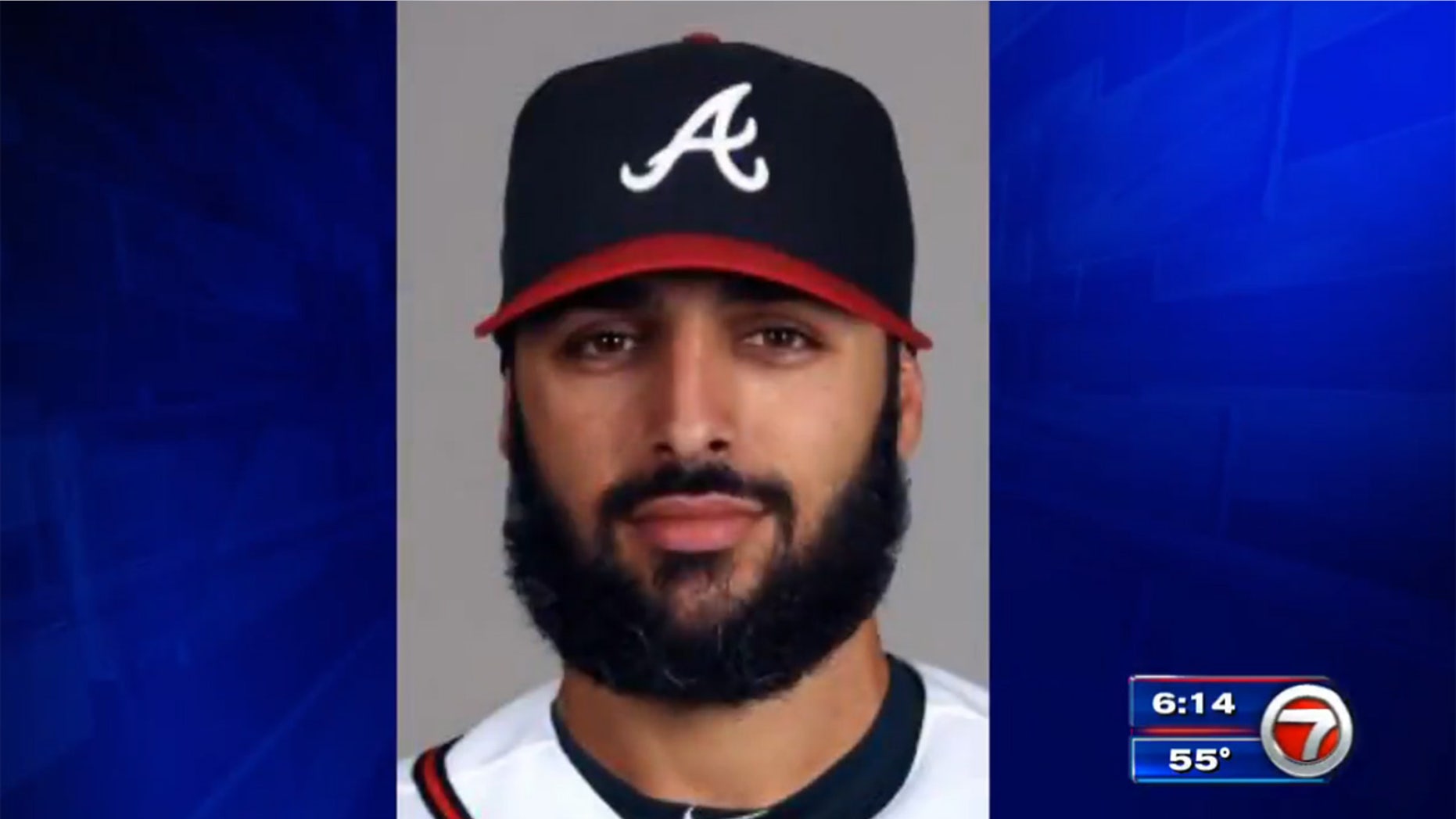 SOUTHWEST MIAMI-DADE, Fla. – A professional baseball player and his family were riding in the SUV that, police said, was hit by the driver of a stolen Miami-Dade Police cruiser in West Miami-Dade, 7News has learned.
The Atlanta Braves have confirmed one of the team's new players, Miami native and infielder Sean John Rodriguez, his wife Giselle and their two young children were inside the black Chevy Suburban that was T-boned by the cruiser, near Southwest 99th Street and Coral Way, in West Miami-Dade, Saturday, at around 1:45 p.m.
Team officials said Rodriguez, 31, was behind the wheel of the SUV. He was not hurt.
Giselle and the children, ages 8 and 2, were taken to area hospitals in serious but stable condition. On Sunday, Giselle is listed in fair condition at Kendall Regional Medical Center, and her children remain in serious but stable condition at Nicklaus Children's Hospital.
Police said the man inside the cruiser, who did not survive, had just stolen it from one of its officers near Southwest 16th Street and 107th Avenue when he lost control, sideswiped a Honda Civic going in the opposite direction and then struck the Suburban with the Rodriguez family inside. The cruiser then burst into flames.
Investigators said police had responded to a suspicious incident moments before the three-vehicle crash. "As the officers were conducting the investigation, an unknown subject had entered one of the police cars and had fled in an unknown direction," said Miami-Dade Police Detective Dan Ferrin.