Yordano Ventura reportedly robbed and left to die after car crash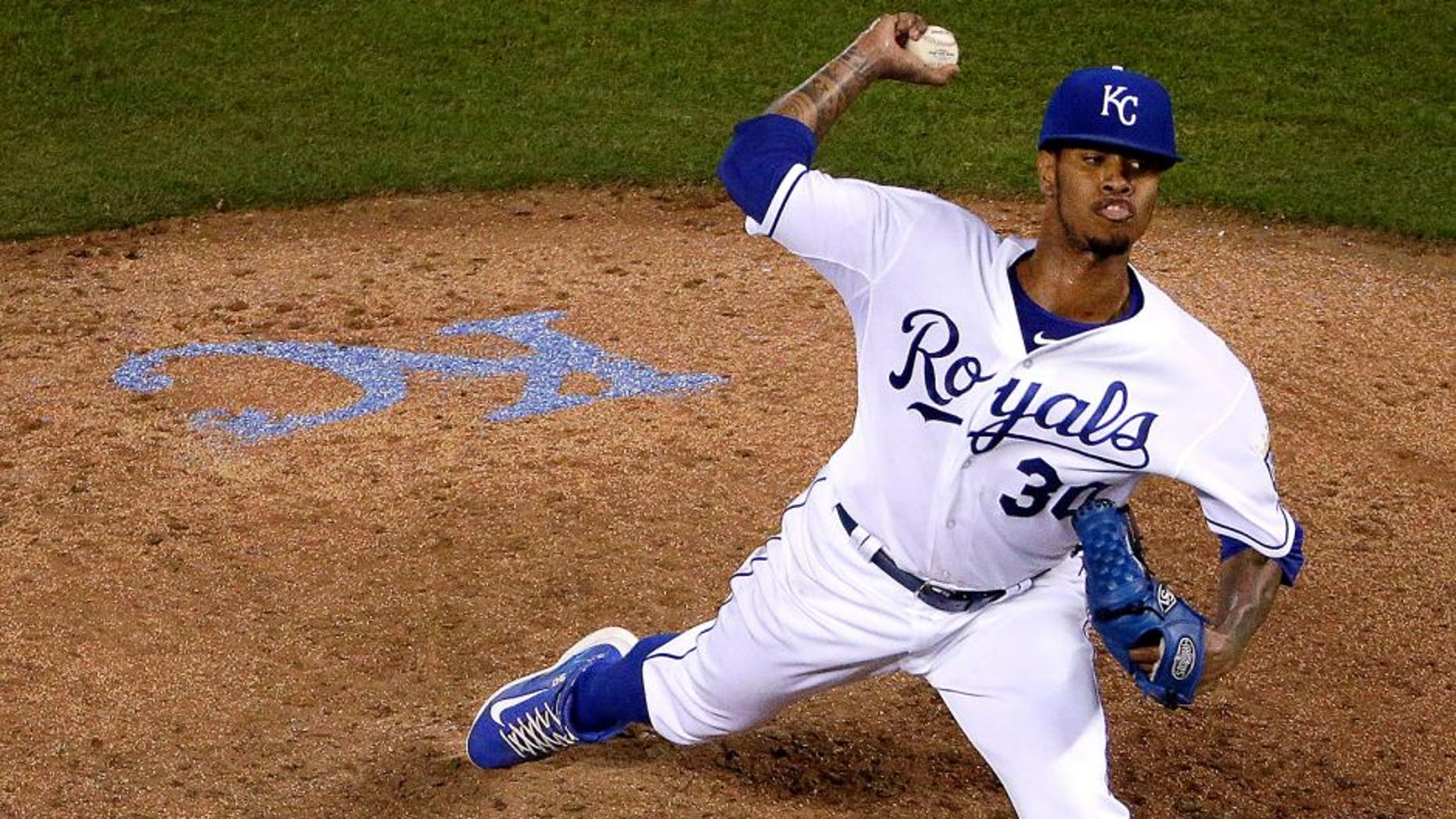 Kansas City Royals pitcher Yordano Ventura was robbed and left to die after the car accident in the Dominican Republic that took his life on Sunday, former MLB star and Yordano's compatriot Pedro Martinez said.
In a series of Monday night tweets, the Hall of Famer demanded an investigation on the matter and said he would be embarrassed of his country if the robbery report was confirmed.
"How outrageous to know that a life like Yordano's could have been saved had it not been looted in the way they looted him," said the three-time Cy Young Award winner.
BIRTH MOM SNATCHED HER 4-YEAR-OLD FROM ADOPTIVE MOTHER IN GEORGIA, POLICE SAY
Ventura, 25, passed away after his vehicle veered of the road reportedly due to heavy fog.
"Now it is more painful to know that Yordano was alive after the accident and instead of being rescued, they robbed him and let him die," Martinez wrote.
Ventura burst onto the baseball scene with a 100 mph fastball and an explosive attitude to match. He was a fierce competitor always willing to challenge hitters inside, then deal with the ramifications when they decided to charge the mound.
He went 14-10 with a 3.20 ERA in 2014, his first full season in the big leagues, and the next year he helped the long-downtrodden Royals reach the World Series for the first time since 1985. He proceeded to dominate San Francisco in both of his starts, though the Royals would ultimately lose in seven games.
The Associated Press contributed to this report.