Arrest made in Marine wife's death near San Diego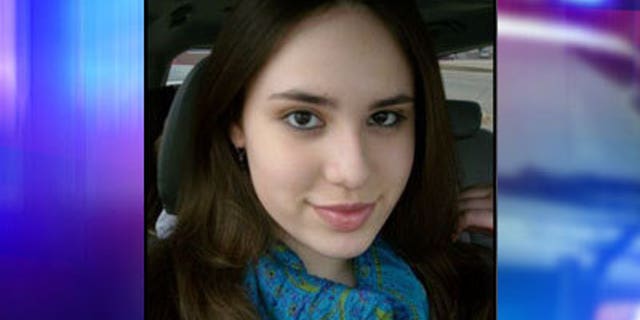 SAN DIEGO – A Marine already in custody in the theft of an assault weapon was booked Tuesday on suspicion of murder in the death of another Marine's wife, authorities said. The arrest came a week after another suspect in the murder, Jessica Lynne Lopez, 25, pleaded not guilty to murder.
The latest allegation against Louis Ray Perez came a week after the body of 22-year-old Brittany Killgore was found in brush near a Southern California lake.
Sheriff's investigators identified the 45-year-old Perez as a person of interest shortly after the body was discovered.
The San Diego County district attorney's office said the case was under review.
The other suspect in Killgore's death, Jessica Lynn Lopez, 25, is being held on $3 million bail.
Authorities have not said whether Lopez and Perez knew each other or whether they knew the victim.
Jeff Reichert, Perez's attorney, did not immediately respond to a message seeking comment.
Perez has been in the military for 16 years, has no criminal history, is married and has lived in the San Diego area for about 10 years, Reichert said in court last week. He is being held on $500,000 bail in Vista, north of San Diego.
Perez was arrested on the weapons charge the day after Killgore disappeared. Prosecutors said he stole the weapon from a man in early February but have not indicated whether they believe it was used to kill Killgore.
Her body was found near Lake Skinner in Riverside County about 25 miles northeast of her modest apartment complex in Fallbrook, a town of 38,000 people known for its avocado orchards, rolling hills and proximity to Camp Pendleton.
She died less than a week after filing for divorce from Lance Cpl. Cory Killgore, a Marine who was in Afghanistan when she disappeared. She cited irreconcilable differences in her divorce filing, which gave no other details.
Cory Killgore has not been named as a suspect or person of interest in the killing. The couple married in July 2010.