Army took away Dallas police shooter's gun during sexual harassment probe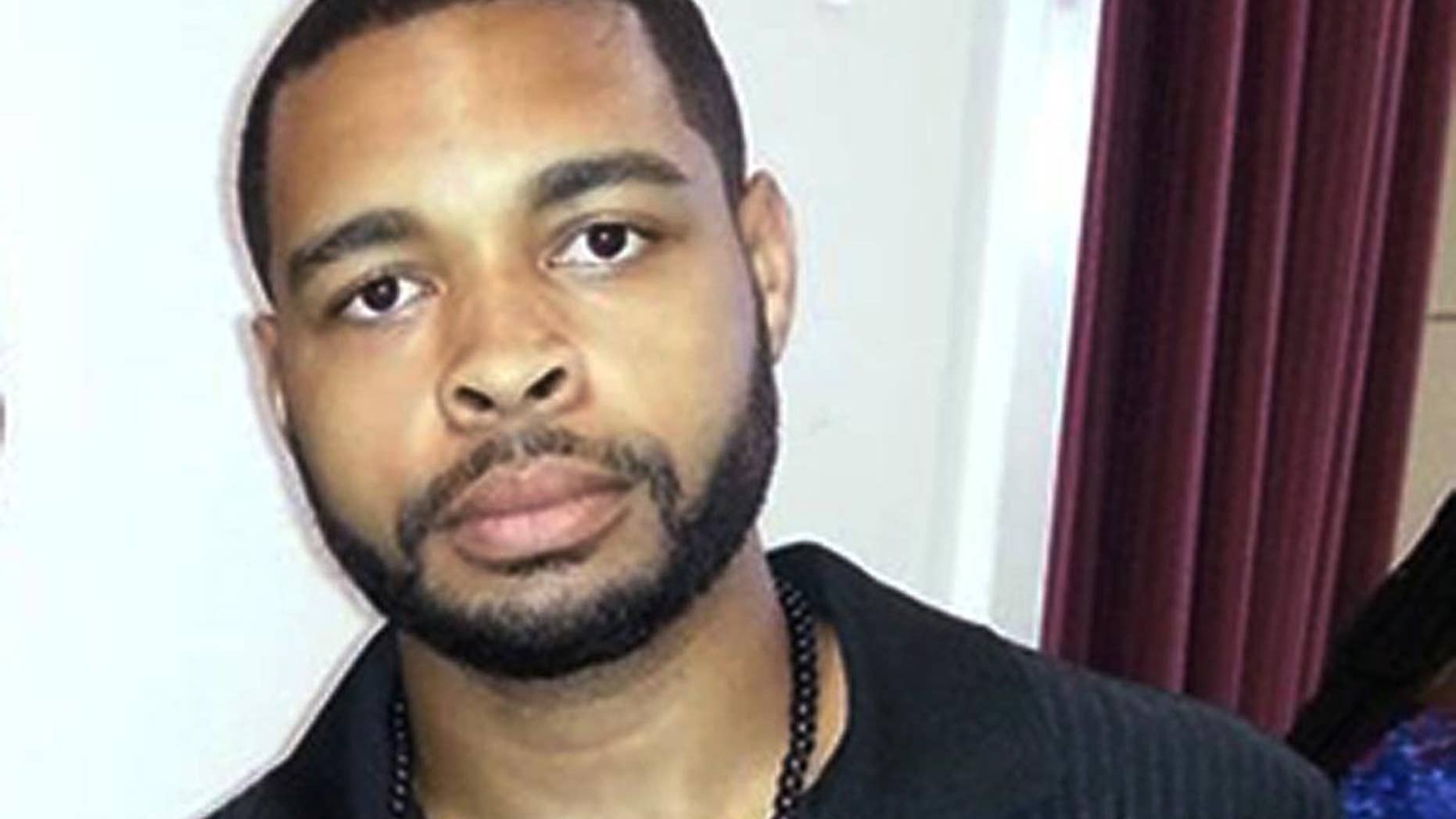 The Army confiscated Dallas police shooter Micah Johnson's firearm while investigating a sexual harassment claim against him in 2014, according to documents released Wednesday.
Johnson, who murdered five officers protecting a demonstration against police violence last month before being killed himself, was sent home from his base in Afghanistan after the military investigation was completed in May 2014.
The sexual harassment investigation was sparked by a female soldier who complained that Johnson had stolen several pairs of her underwear.
According to documents first obtained by USA Today, Johnson's sergeant told the investigating officer that "we needed to separate" Johnson and his accuser "as soon as possible."
"I asked if for safety reasons we should relieve Johnson of his firearm and any bladed weapons in his possession," the investigating officer wrote. "The [sergeant] said that was a good idea so I had [redacted] retrieve all weapons."

An Army official told USA Today that such an action by military authorities was unusual, but noted Johnson did not appear agitated when the decision was taken.
Late last month, documents revealed that investigators found a grenade round and prescription medicine belonging to another soldier in Johnson's personal belongings.
Days after the Dallas attack, Johnson's military lawyer, Bradford Glendening, told the Associated Press Johnson was supposed to be removed from the Army in September 2014.
Instead, USA Today reported that Johnson was released from active duty with "an honorable characterization of service." According to the paper, Johnson was a member of the Individual Ready Reserve at the time of his death, meaning that he could have been recalled to the Army.