Police in Georgia say a bystander stepped in and shot a would-be robber at a fast-food restaurant.
A 57-year-old man tried to rob the manager of a Zaxby's in Alpharetta, but a man who had just pulled in to order some food also had a gun, police told FOX 5 Atlanta.
"I'm glad somebody was there to help the people who could have been a victim," customer Shameerah Bates told the TV station.
The attempted armed robbery happened at closing time Sunday night. Police said that as the manager was leaving, an armed man approached him in the parking lot and tried to rob him.
GEORGIA COLD-CASE INVESTIGATION INTO MISSING WOMAN LEADS TO 3 ARRESTS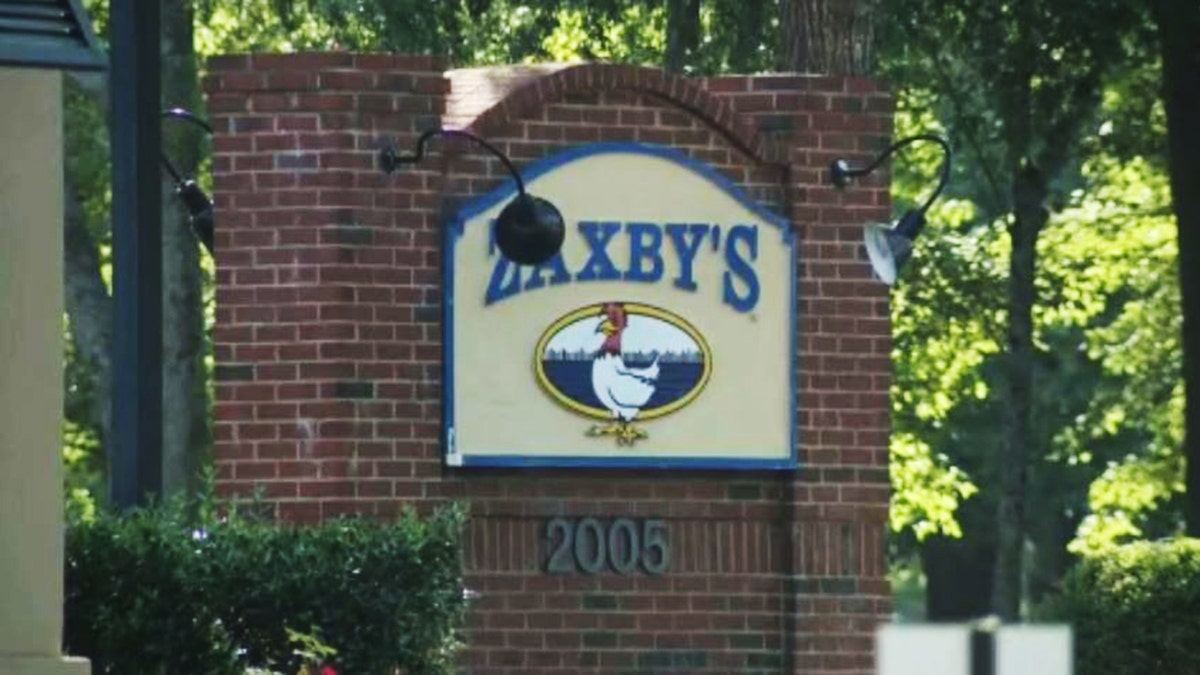 "An independent witness observed the robbery in process, and intervened in the robbery, and shot the suspect after the suspect pointed his firearm at the witness and the victim," Alpharetta Police Lt. Andrew Splawn told FOX 5.
When police arrived on the scene, they set up a perimeter to search for the suspect, who had fled into the woods.
When officers located the suspect, they found he had two bullet wounds to his leg.
The suspect was rushed to the hospital and will face a number of charges, including armed robbery, aggravated assault and possession of a firearm by a convicted felon, when he's discharged.
DOG LOST AT ATLANTA AIRPORT FOUND SAFE 3 WEEKS AFTER MYSTERIOUS DISAPPEARANCE: OFFICIALS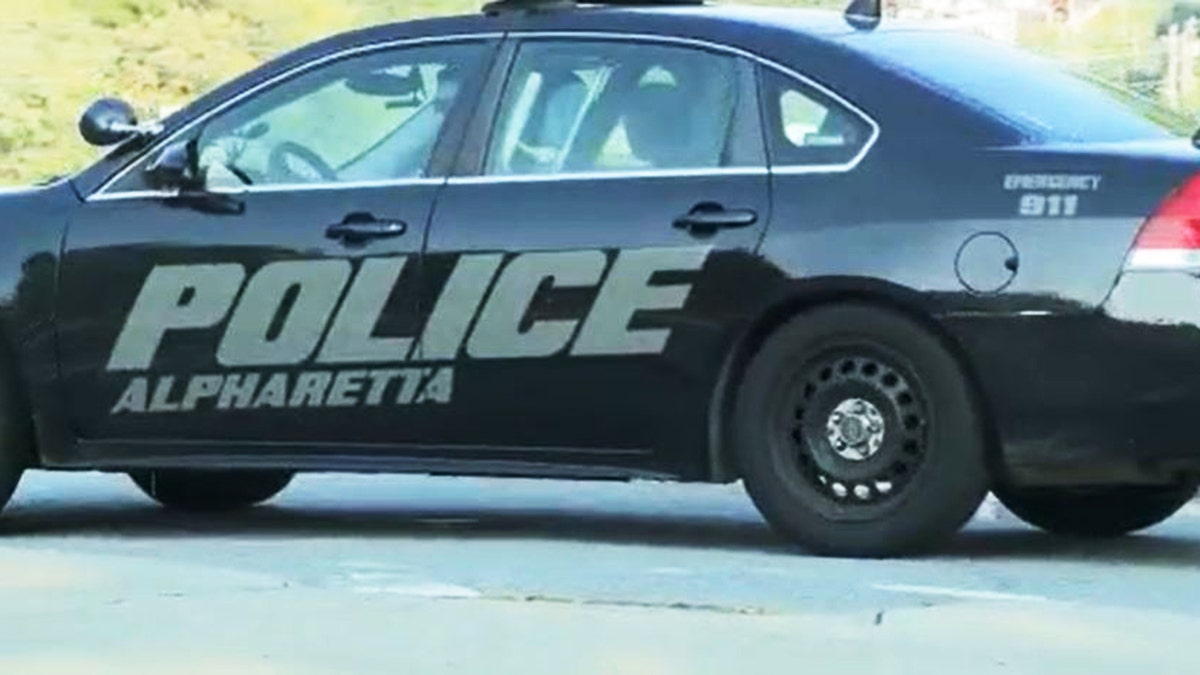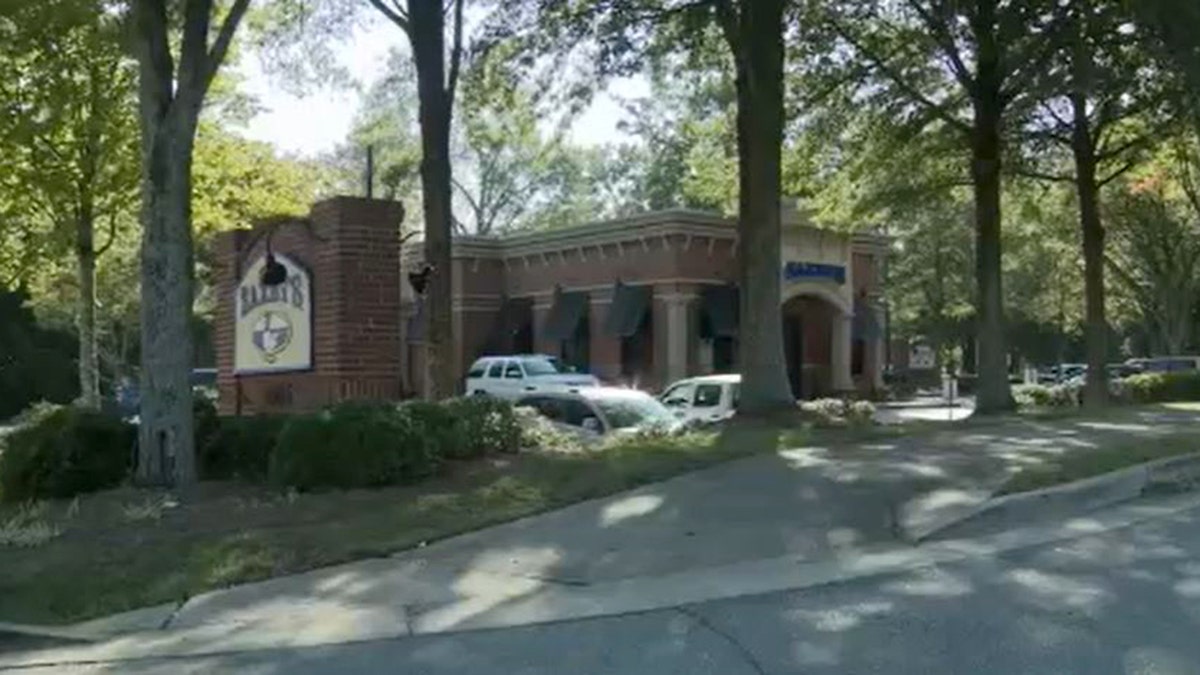 Police said the bystander with the gun will not be charged.
"Georgia law allows a person to use reasonable force to protect themselves or a third party when they believe an individual or themselves is going to suffer serious bodily harm or death," Splawn said. "We do believe this is going to be a defensive third-party incident, so at this time we don't anticipate any charges for the witness."
CLICK HERE TO GET THE FOX NEWS APP
The manager was shaken up and went to the hospital with some superficial injuries, and he is expected to be OK.