Arkansas police fatally shoot man who officers say had gun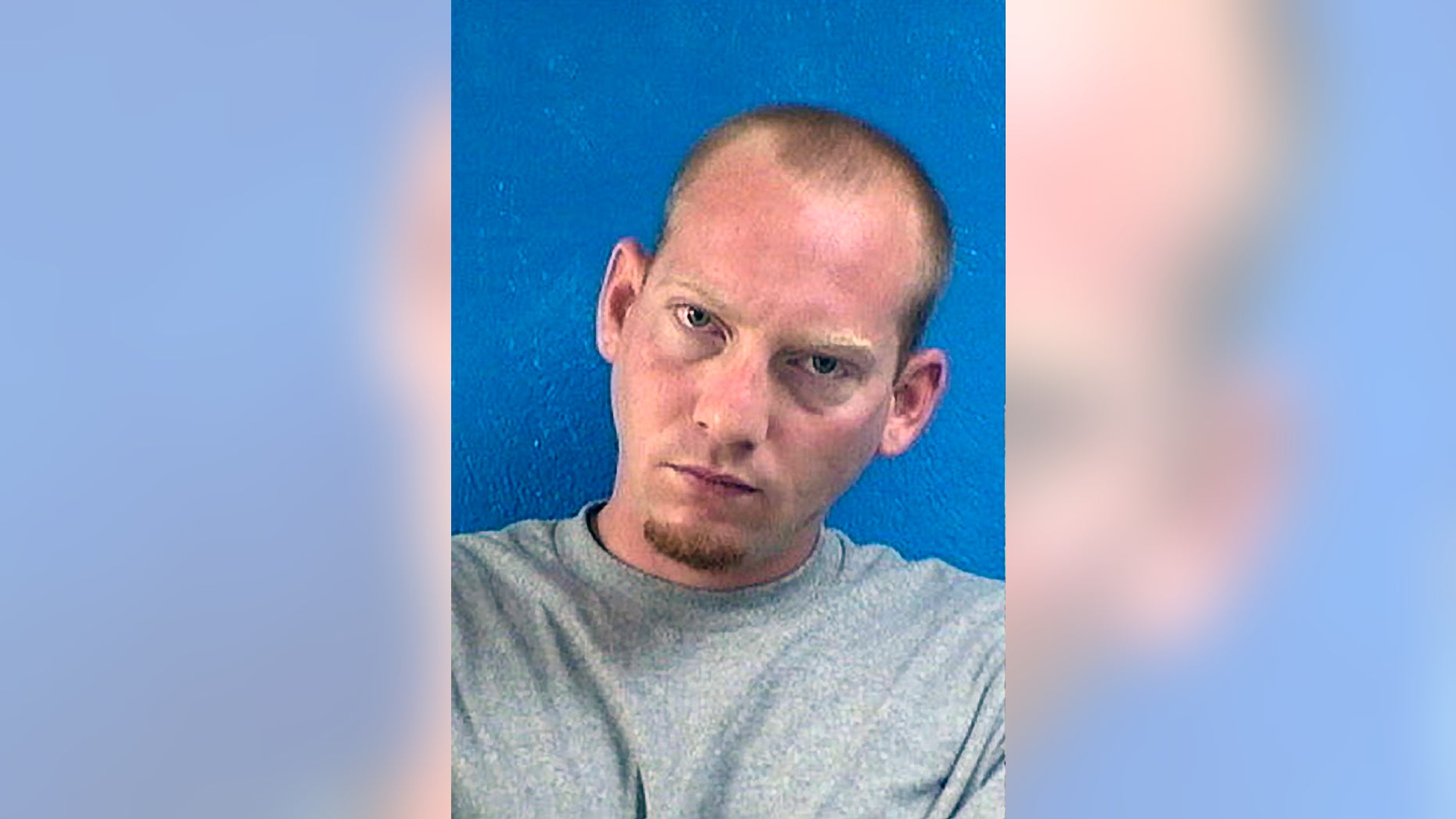 SPRINGDALE, Ark. – Authorities say officers in northwest Arkansas fatally shot a man on a scooter who reportedly fired a pistol at police during a traffic stop.
Police say the shooting happened Tuesday night in Springdale, about 140 miles northwest of Little Rock. The Springdale Police Department said in a statement that two officers pulled over the man, who then started firing a pistol at the officers.
Police say the officers returned fire, striking the man. Springdale police say the officers then requested an ambulance and provided medical aid to the man until emergency responders arrived, but the man was later pronounced dead at a Springdale hospital.
The Washington County Sheriff's Office is investigating the shooting, and the officers were placed on administrative leave.